Would you like to collaborate with MediaMaking as a video maker, sound engineer, photographer and more?
We are a close-knit team of specialists in the audiovisual sector, constantly ready to renew and experiment, always with a hand held out towards each other.
Our mission is to create beautiful things that generate enthusiasm and we believe that only thanks to our spirit of collaboration can we complete our task at the end of each day.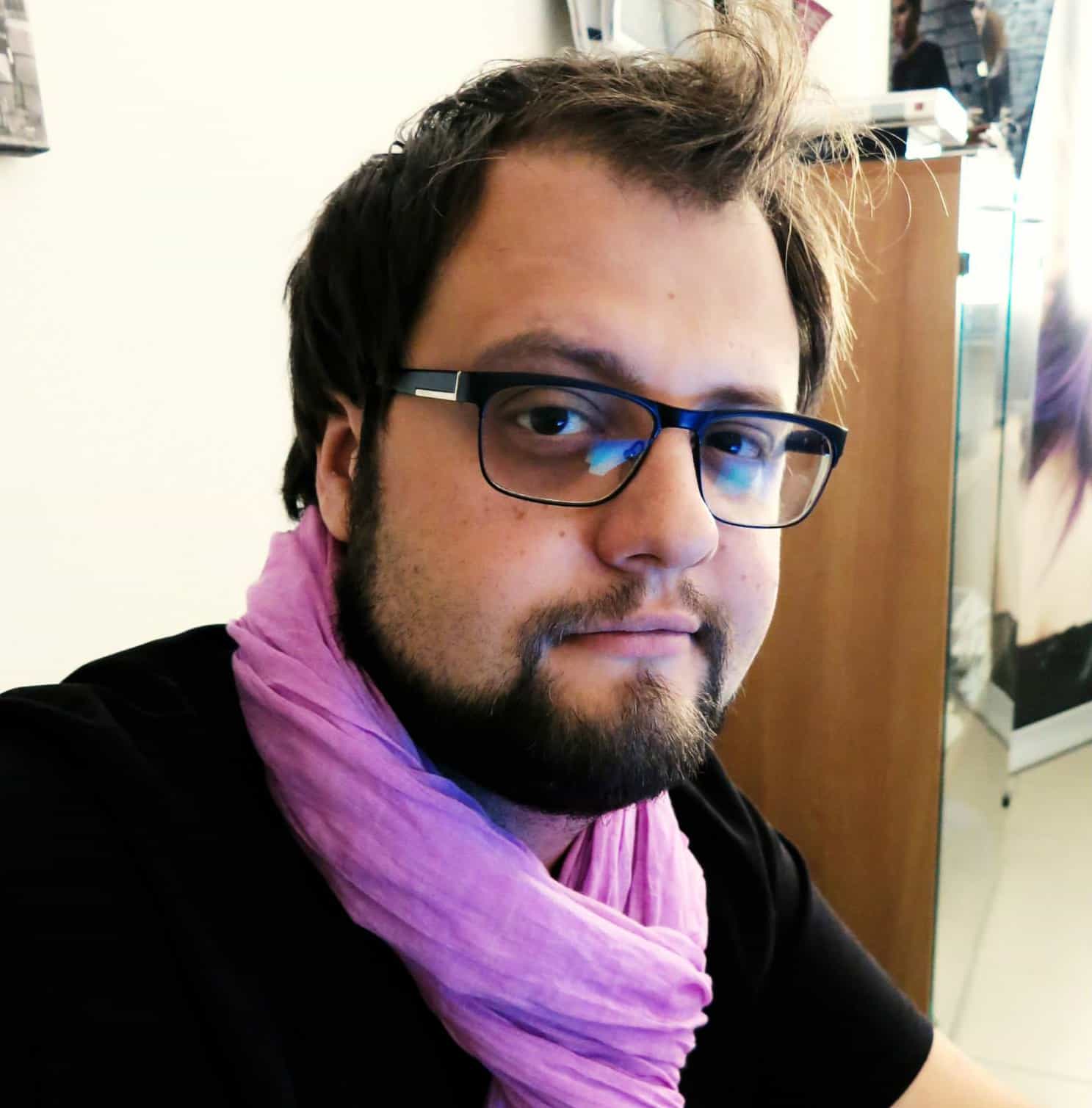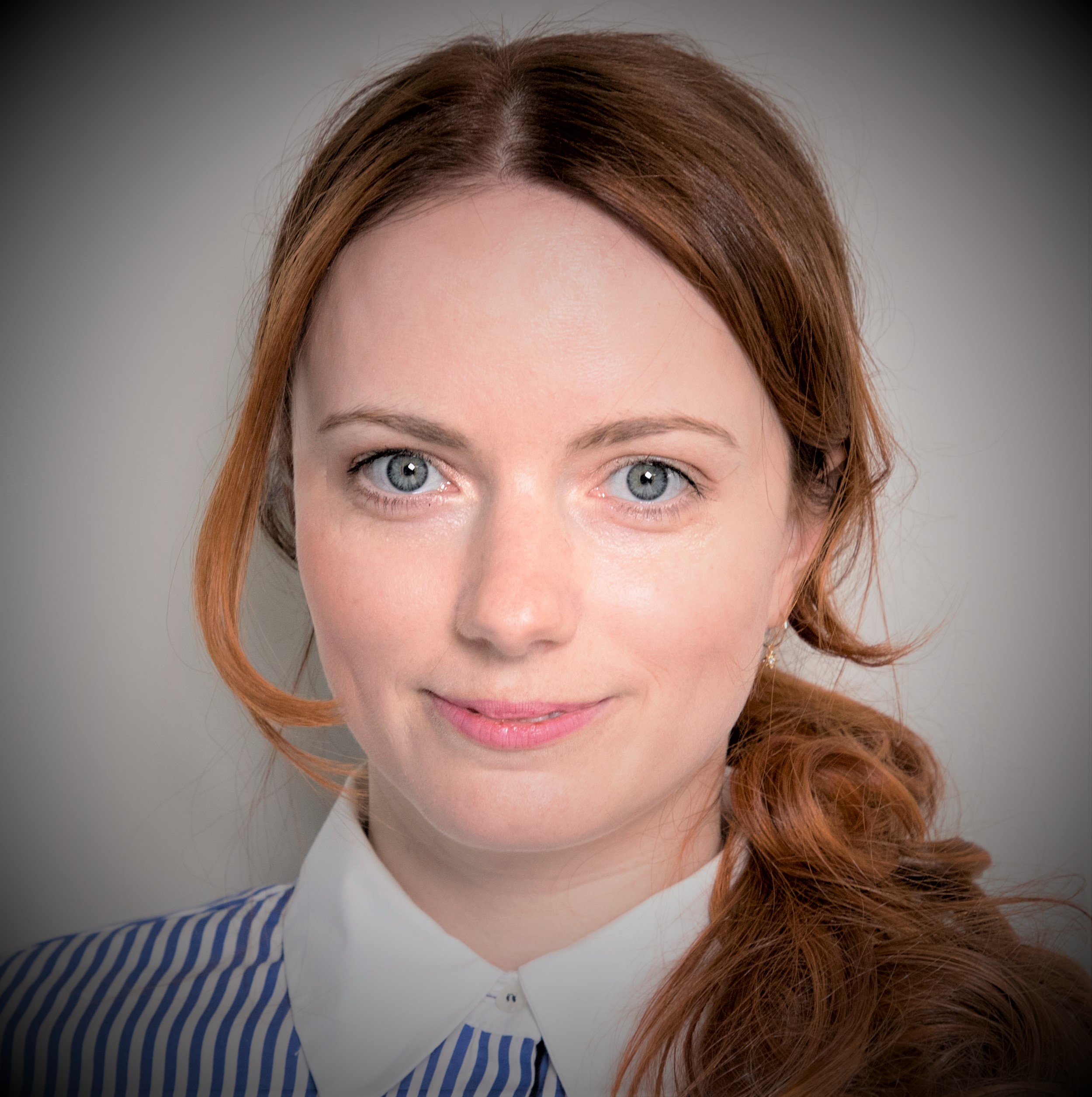 Olesya Protogerova
Finance manager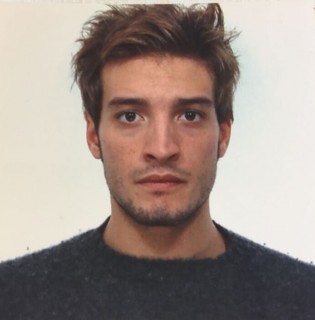 Lorenzo Cassi
Tecnico audio video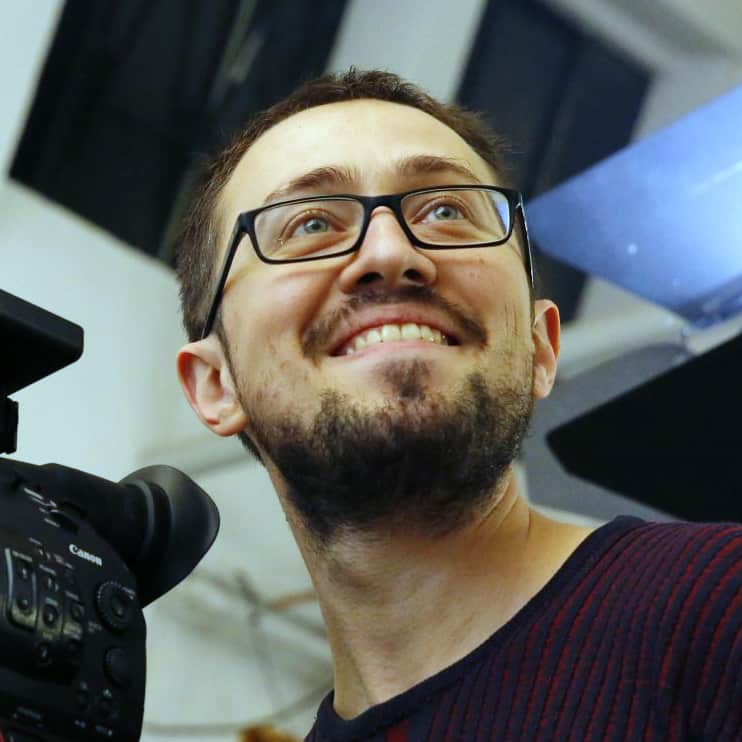 Georgi Tsvetkov
Product manager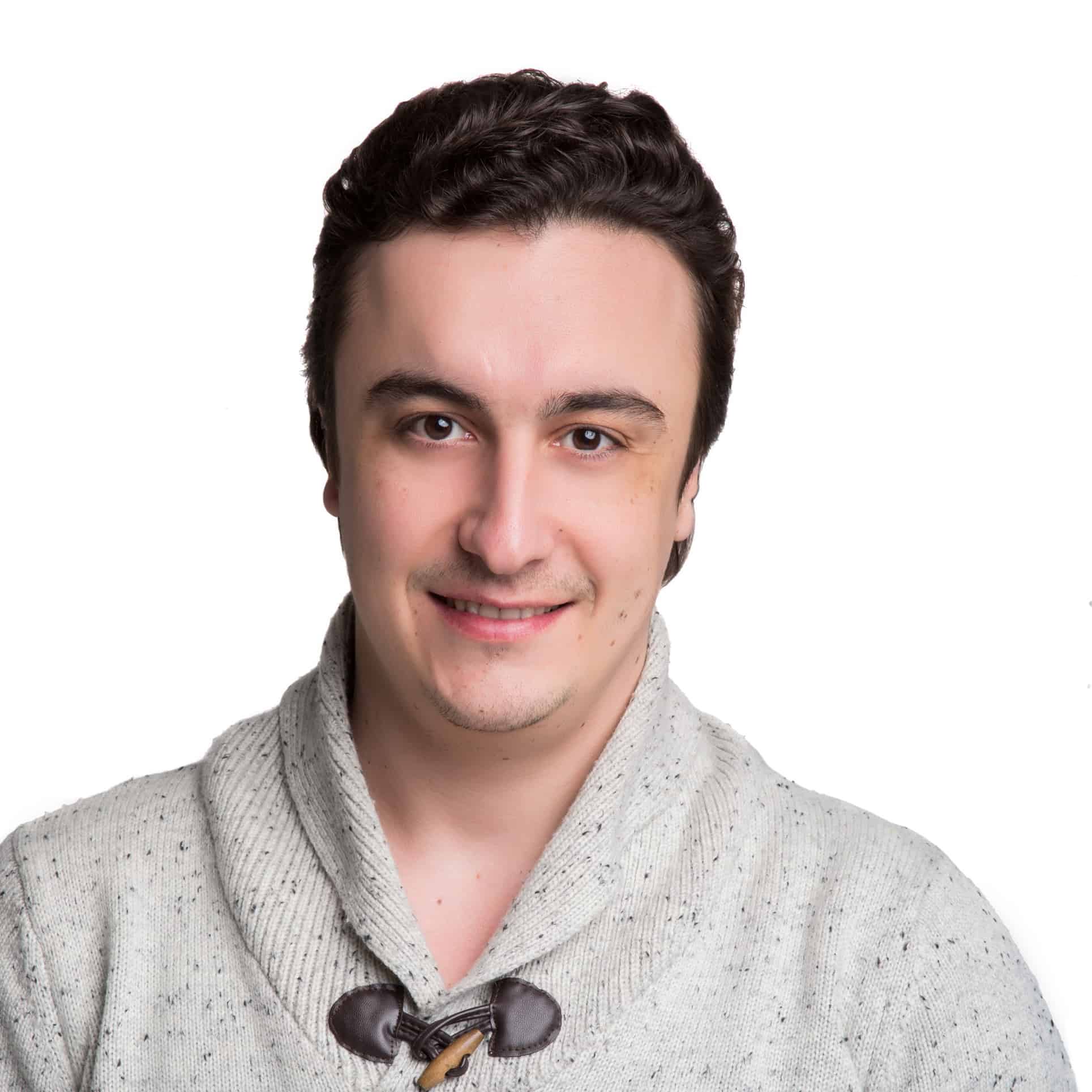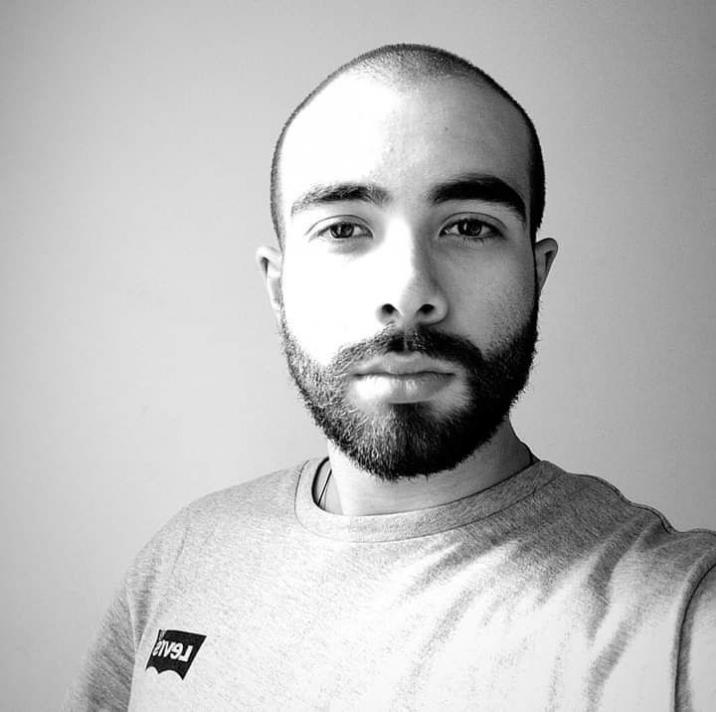 Manuel Vinci
Assistente video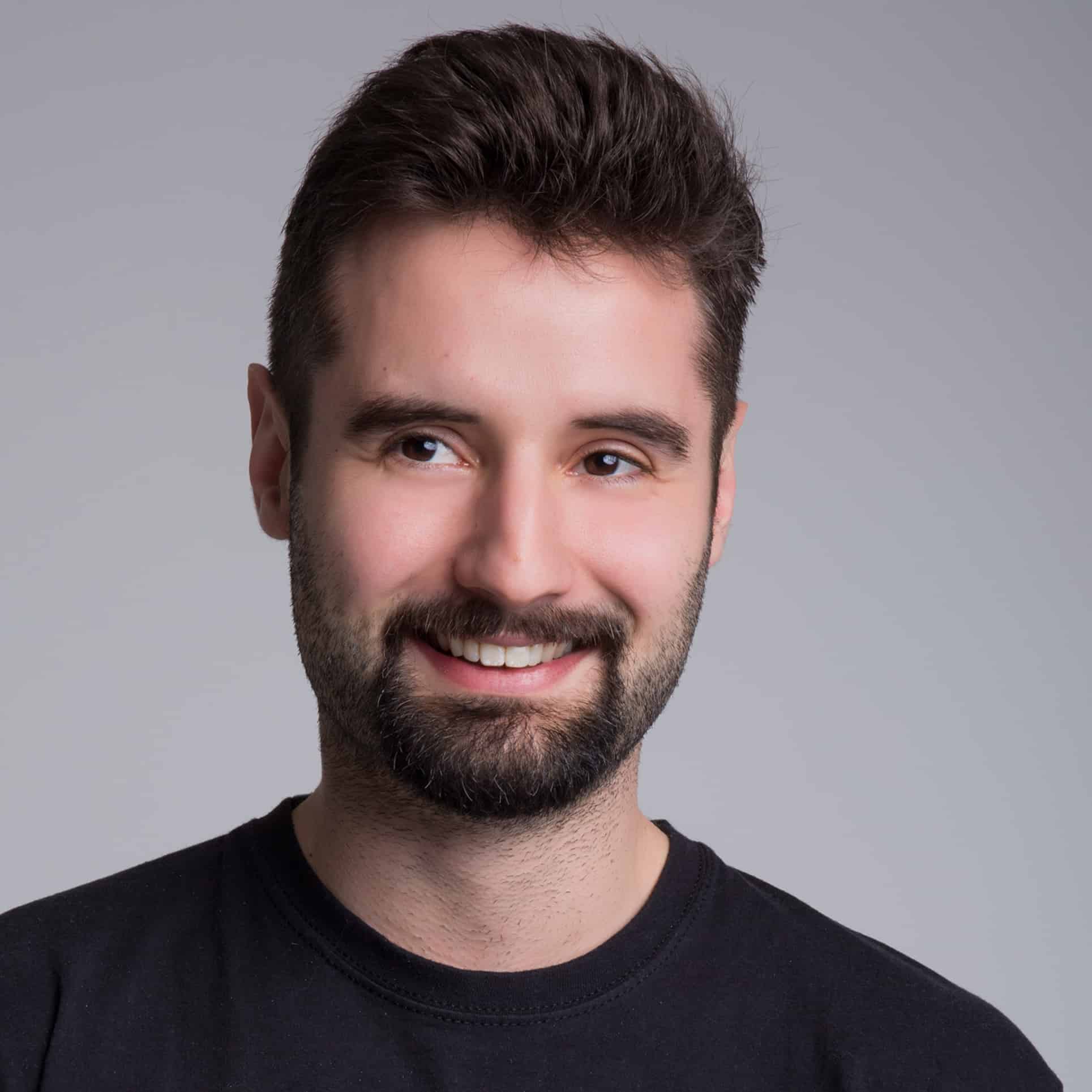 Samuele Serangeli
Account manager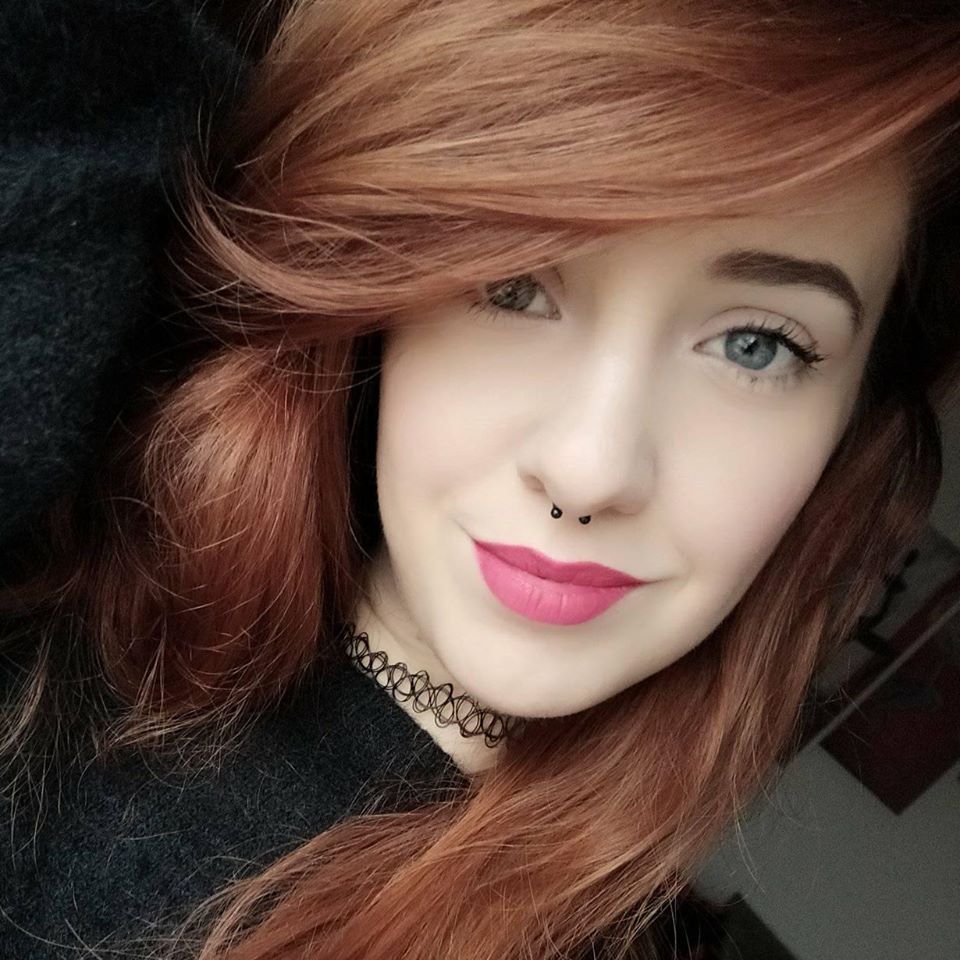 Barbara Muscuso
Graphic & Web designer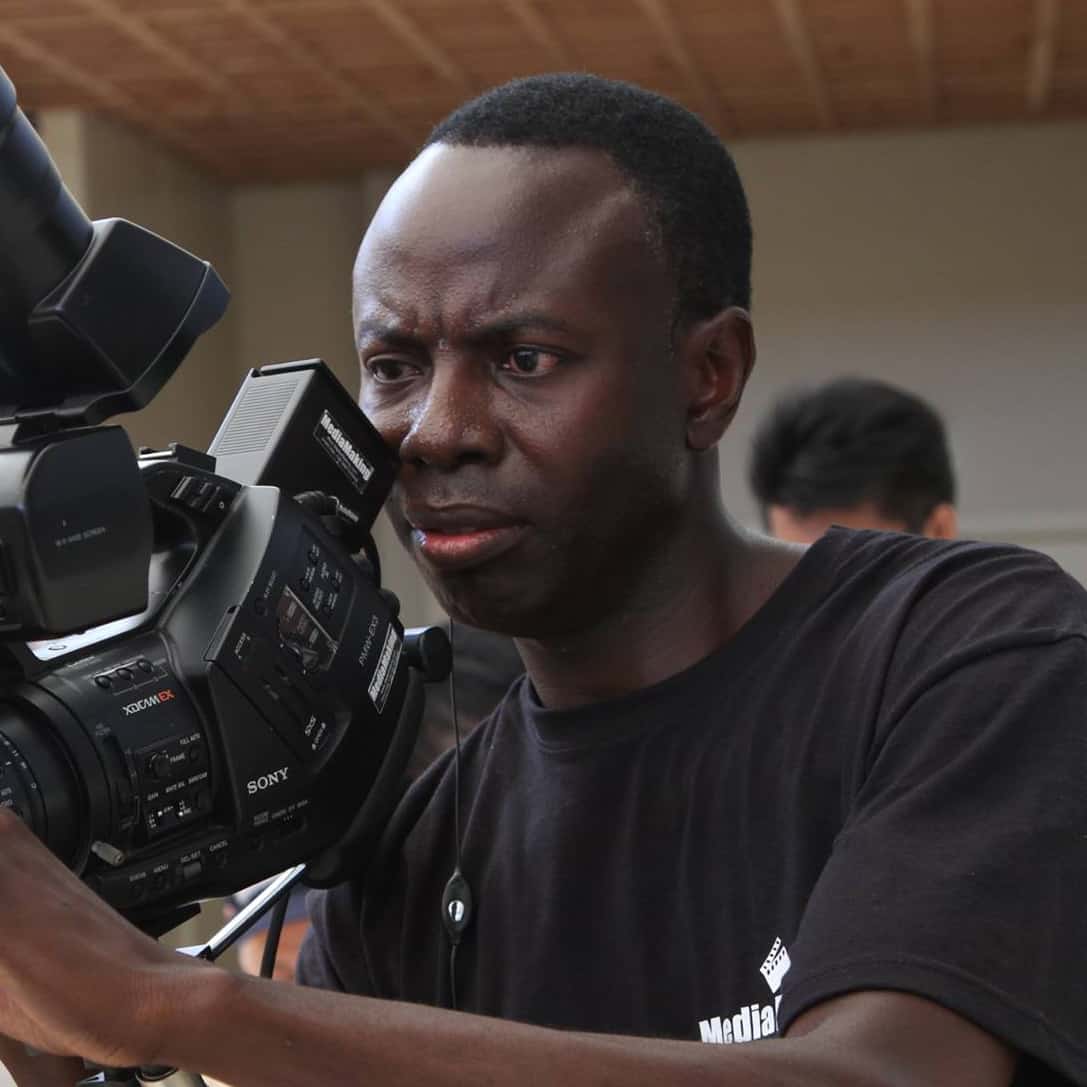 Diop Cheik
Operatore video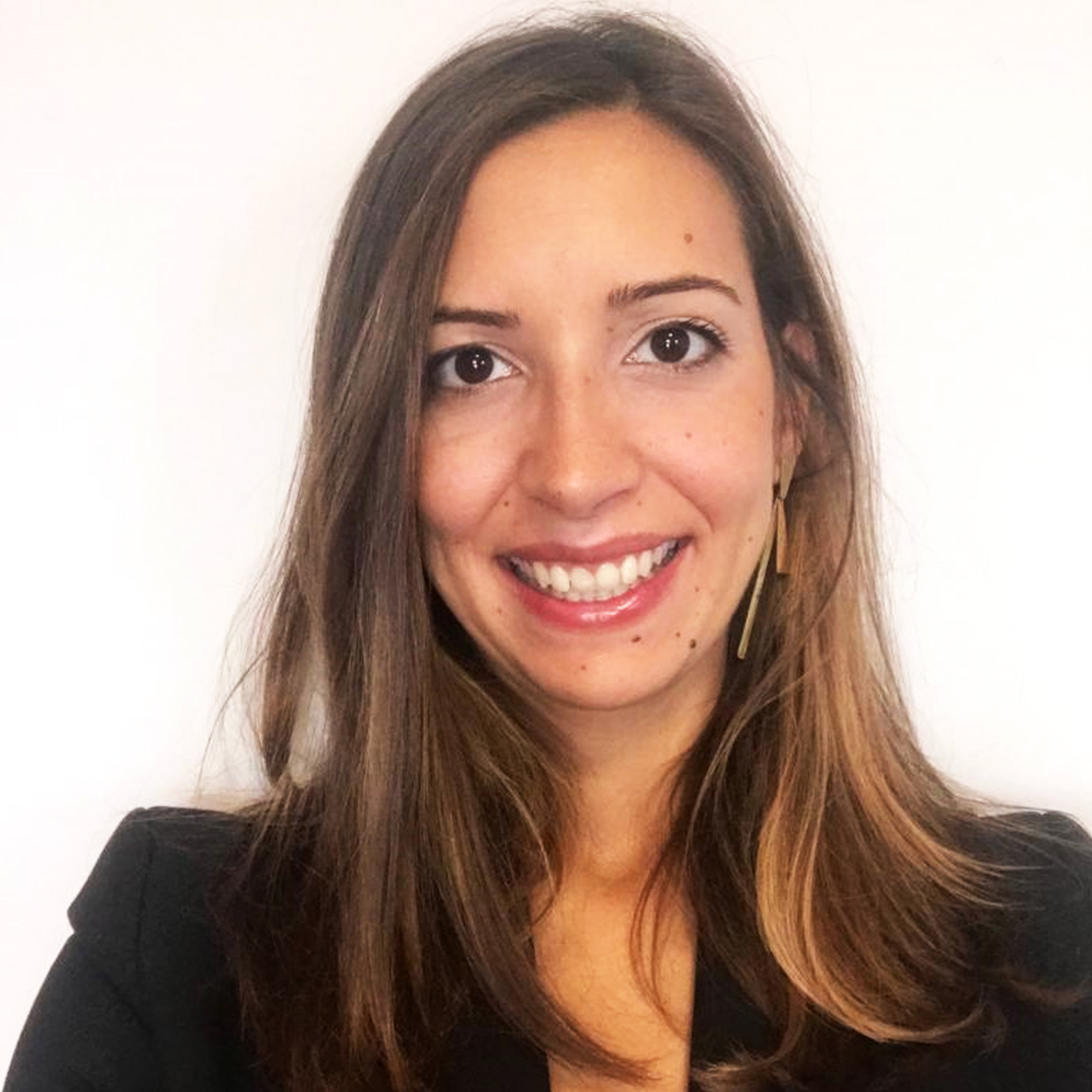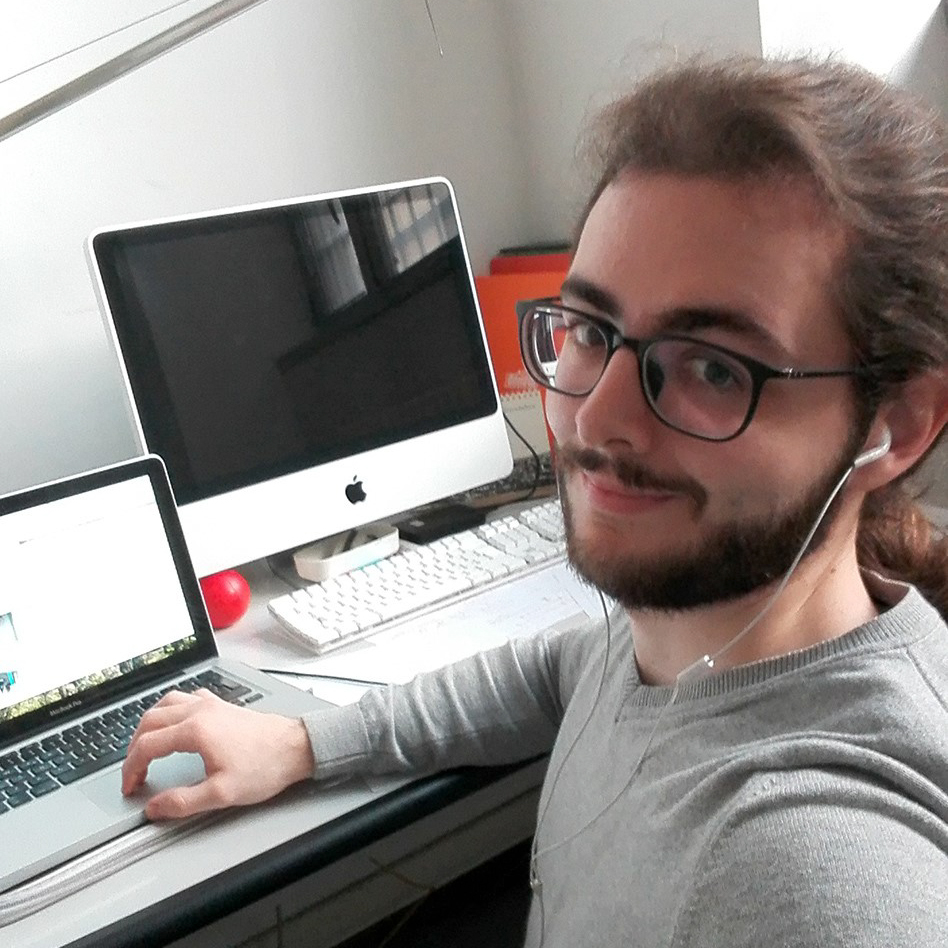 Alessio Casero
Web developer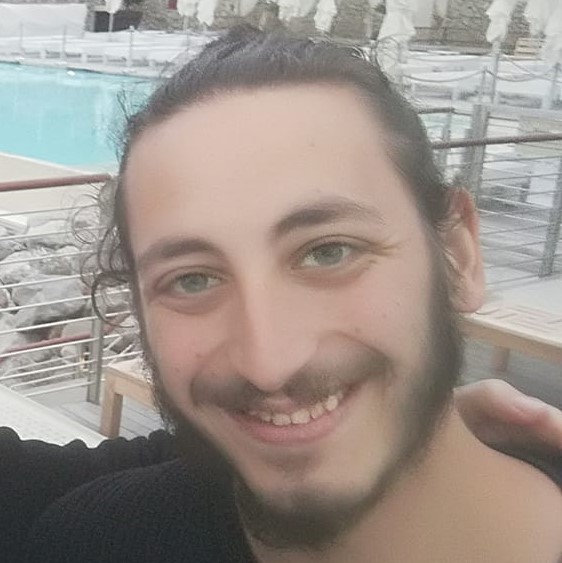 If you also embrace our philosophy, fill out the form below, join the team MediaMaking
!