Recording Room for Dubbing, Commercials, Audio Guides
MediaMaking offers its own recording room for dubbing and commercials, as well as a wide choice of male and female speakers for your high quality dubbings
Sound production: Commercials, audio books and more
Our recording studio for sound production in Milan can accommodate different types of recordings: voice overs, commercials, audio books, audio guides, dubbings and a lot more. The space is made up of two environments: the control room (or direction), equipped with devices such as digital desks that process the signal, and the live room, intended to host voices using high quality studio microphones. On request, in addition to the rental recording room, MediaMaking can offer a full audio service: from proofreading to finding the most suitable speaker to meet your needs, right through to the final recording and editing via Cubase and Pro Tools. Do you need a male or female voice? In our dedicated area, you can choose the voice that best suits your project or you can send us a request and we will find a speaker that best suits your needs.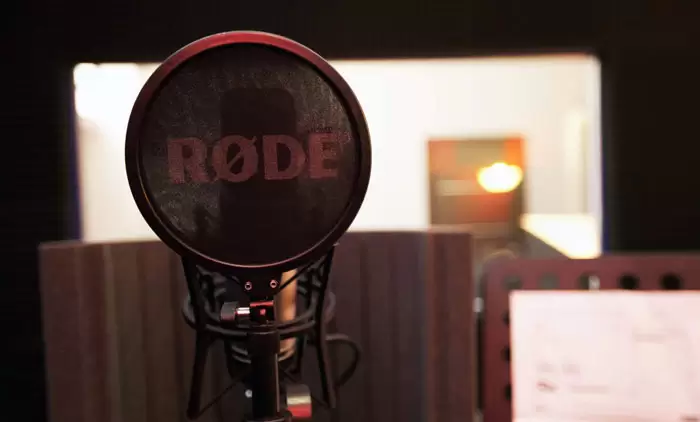 Do you want to rent our recording studio or are you looking for a speaker FOR YOUR SOUND PRODUCTION?
For more information, quotes and specific requests write to us, our experts will answer you as soon as possible.