Authoring and duplication of CDs, DVDs and Blu-rays in Milan
MediaMaking offers a complete DVD and Blu-ray authoring and burning service. We guarantee obtaining excellent results based on your video material which we will process with the best codecs.
mastering DVDS or Blu-rays:
authoring
The process of creating and mastering DVDs or Blu-rays is called authoring. The production characteristics are countless, just think of the type of design necessary if you wanted to make a movie with different narrative paths to choose from interactively, with shots from different angles, with multilingual audio, subtitling, etc. MediaMaking offers a full service of reworking, producing and burning DVDs and Blu-rays. Based on your video material which we will generate and process with the best codecs, we will obtain the best results, optimized in quality and by type.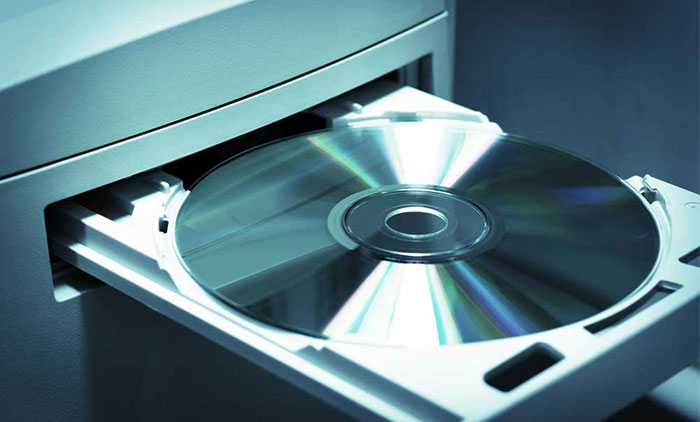 The process of authoring DVDs and Blu-rays involves several stages. First, we will take care to obtain and encode the video source material, which will be divided into various chapters (menus) by inserting graphics and animations. Then we will create the master copy and carry out the mastering of the requested copies in accordance with SIAE. Finally, we will proceed to the creation and printing of the cover and the case, and we will provide the final delivery. MediaMaking also provides a conversion service from/to any video standard: VHS, Super 8, Umatic, VIDEO DVD, minDV, DVCam, DVCPro, Betacam SP, Digital Beta, Blu-ray. For further information, do not hesitate to contact us.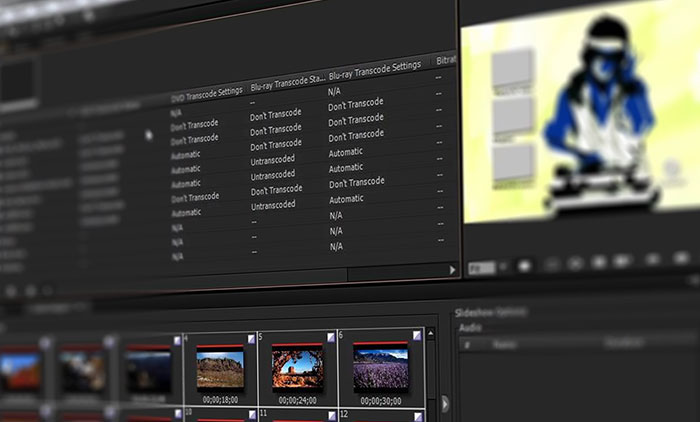 DO YOU WANT TO RELY ON THE MEDIAMAKING DVD and Blu-ray authoring and conversion service?
For more information, quotes and specific requests write to us, our experts will answer you as soon as possible.