Casting and Location Search Organisation
Casting organisation and choice of location for video, TV and cinema productions.
Organisation of casting and auditions for events and video productions
MediaMaking takes care of the casting organisation, selecting different participants (actors, models, extras, etc.) for events or video productions. In our studios and with our internal staff we carry out castings for the recruitment of participants who are suitable for the most diverse types of work, both male and female. Our casting office is always active in the selection and classification of professional participants for television and film productions, commercials and corporate videos. Thanks to our experience in the field, we are able not only to present a vast choice of faces to our customers, but also to advise which type of figure is best suited to their specific need. We will find for you the talent best suited to different events, from films to commercials, from TV to catalogues, drawing from our large database of male and female models, catwalk models, actors, extras and walk-on actors.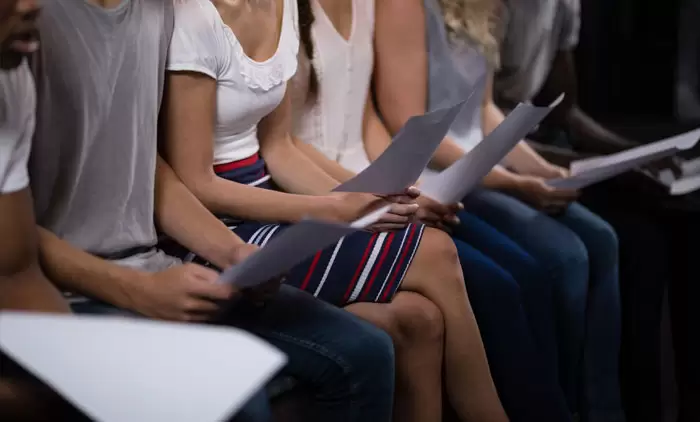 Location scouting
for video productions
and commercials
The location choice is extremely important for the creation of all types of productions: MediaMaking offers you the possibility to find the one that best suits your needs and guarantees you will get access permissions for it. For any type of production, be it television or photographic production, MediaMaking assists you in the selection of the location best suited to the production and the available budget. The scouting of the location will always take place based on our customer's needs, identifying the most suitable one for the rendering of the shoot. MediaMaking also can also obtain permits for the shoots or the outdoor events for requests that involve public land and public entertainment, taking care of the entire bureaucratic and administrative process. The entire process of contact with public bodies will be taken care of by MediaMaking on behalf of our customer, who will receive the green light to proceed with the set-ups in due time.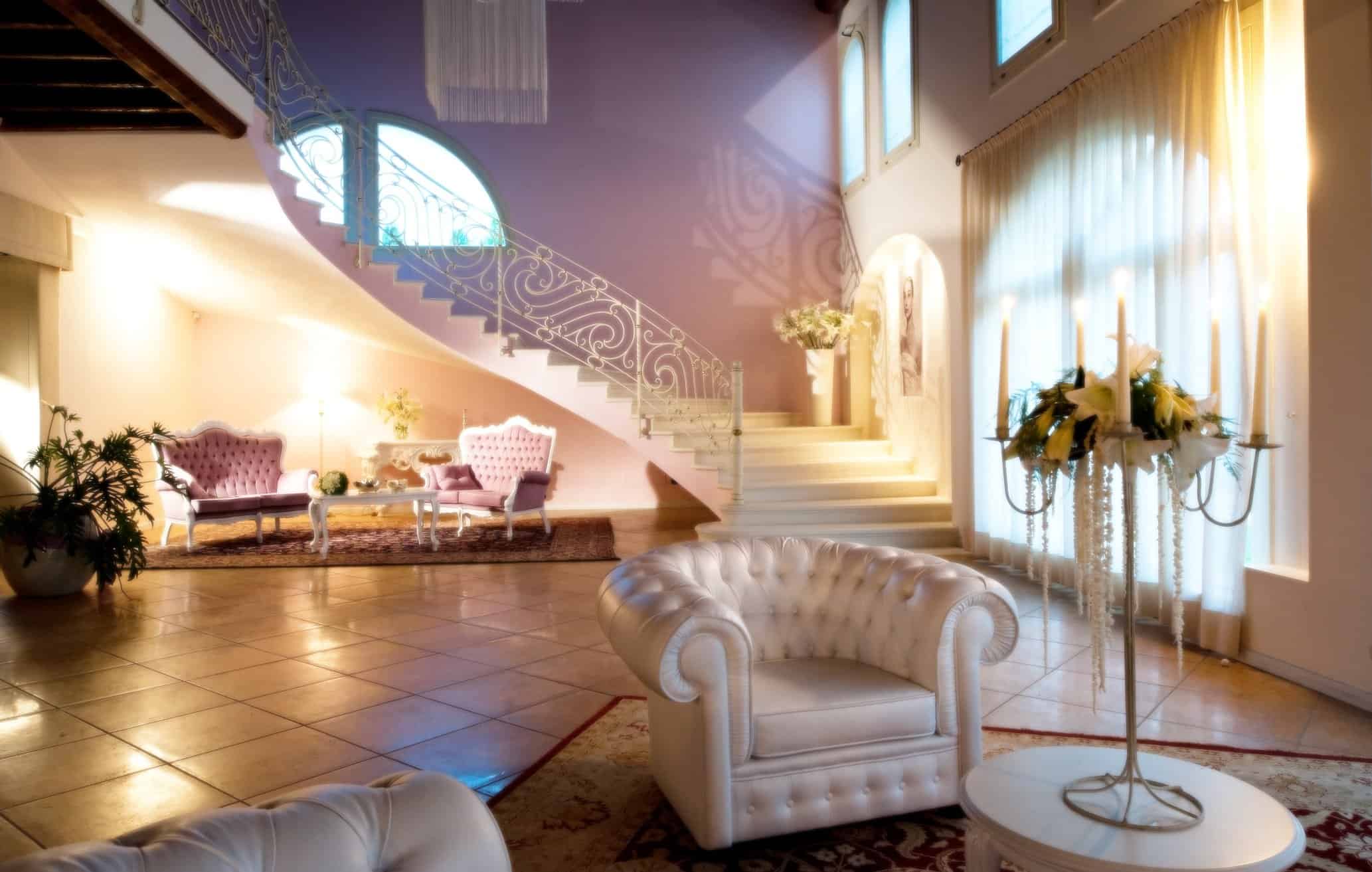 DO YOU WANT TO RELY ON MEDIAMAKING FOR CASTING OR LOCATION SCOUTING FOR YOUR VIDEO PRODUCTIONS?
For more information, quotes and specific requests write to us, our experts will get back to you as soon as possible.