MEDIAMAKING IS OFFICIAL KUPO DISTRIBUTOR FOR ITALY
✔

Wide range of supports and grips for cinema and photography
✔

High-quality products
✔

Innovative and patented locking systems
✔

Durable and warrantied supports
✔

Certified products that meet international safety standards
Want to become a Kupo reseller?
Contact us without any obligation for conditions
A complete range of stands designed and manufactured to the highest standards of quality and strength to satisfy users in the most difficult environments. Lightweight, heavy duty, wind-up, boom, bottom stands, casters and accessories.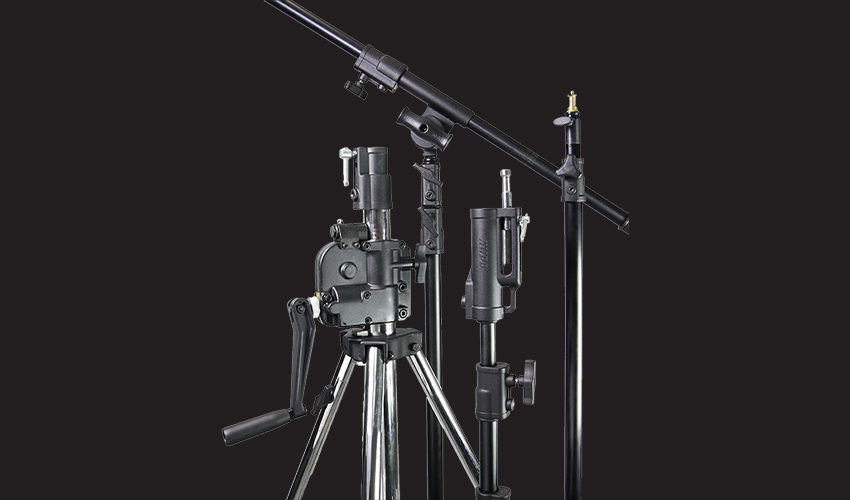 Adapters make possible various combinations between different equipment such as between tripod and light, tripod and video head or camera and monitor.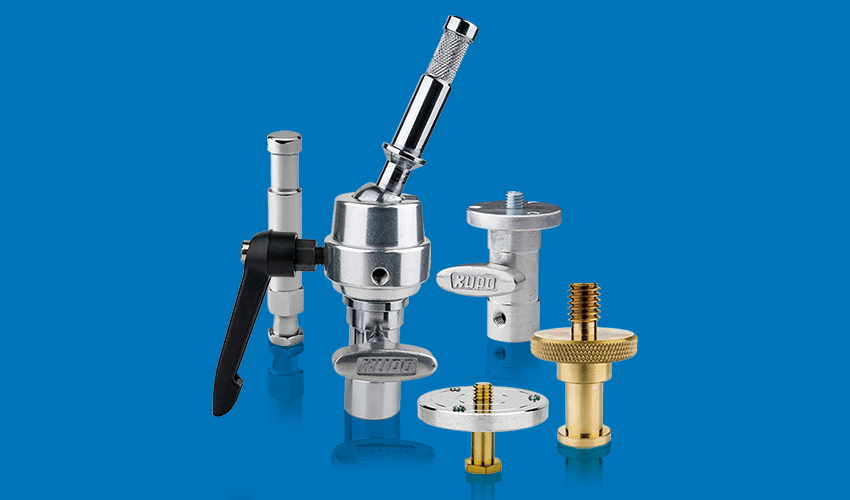 Clamps designed to position lights and accessories. One of the most popular clamps is the Super Convi Clamp, which is more than just a clamp, it is the base of an entire clamping system.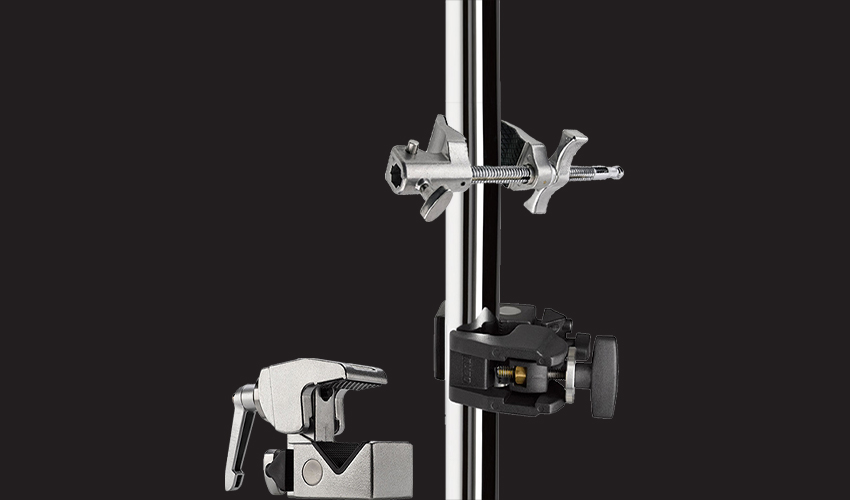 Arms are the small-medium grip mainly used on video or photographic sets. They are holders for monitors, small lights, or other video accessories. They allow you to comfortably use all the tools you need.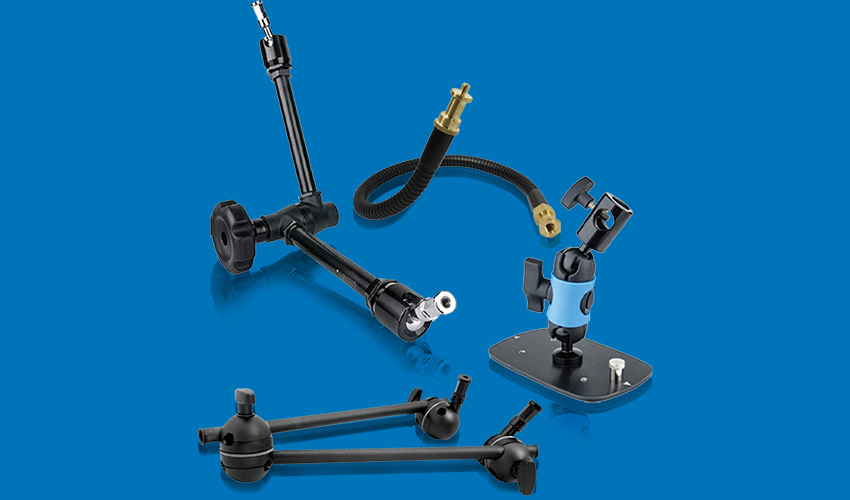 Lighting control accessories, apple boxes, bags, sandbags, clothing and much more to complete your professional kit.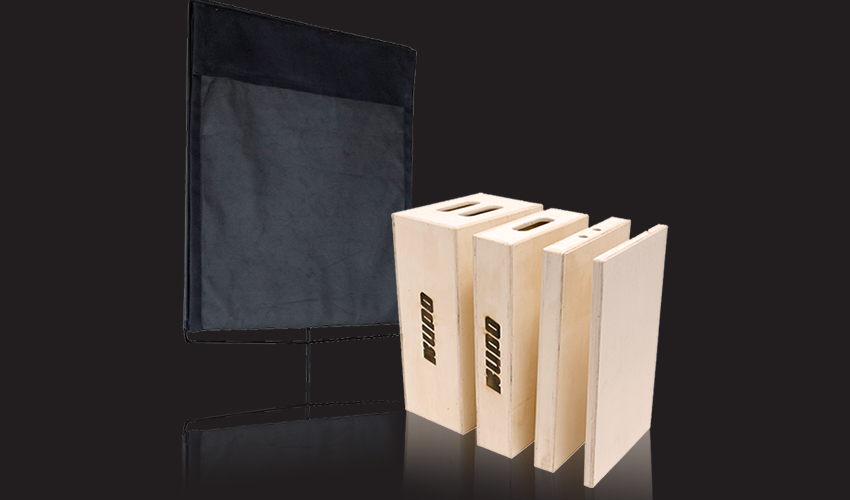 Want to become a Kupo reseller?
MediaMaking is the official Kupo distributor for Italy. Contact us without obligation to have the conditions
Fill in the form or call us!
Fill in the form on the side or call us!