Design
and installation
of integrated audio video systems
MediaMaking sets up integrated technology environments with smart and functional solutions
to customer needs
MediaMaking experts have been operating for more than 10 years in the multimedia industry through the rental and sales channel, guaranteeing the utmost professionality both in terms of the quality of equipment supplied and technical support.
From our background comes the service of designing and integrating complete and customized audio-video systems for a wide range of applications and industries.
Our focus is to offer the client innovation and maximum functionality at the same time, creating technological environments that can be applied in multiple contexts: videoconferencing systems in meeting rooms, audio video recording rooms integrated with direction, ledwall or videowall installations for shop windows or in strategic points for maximum visibility.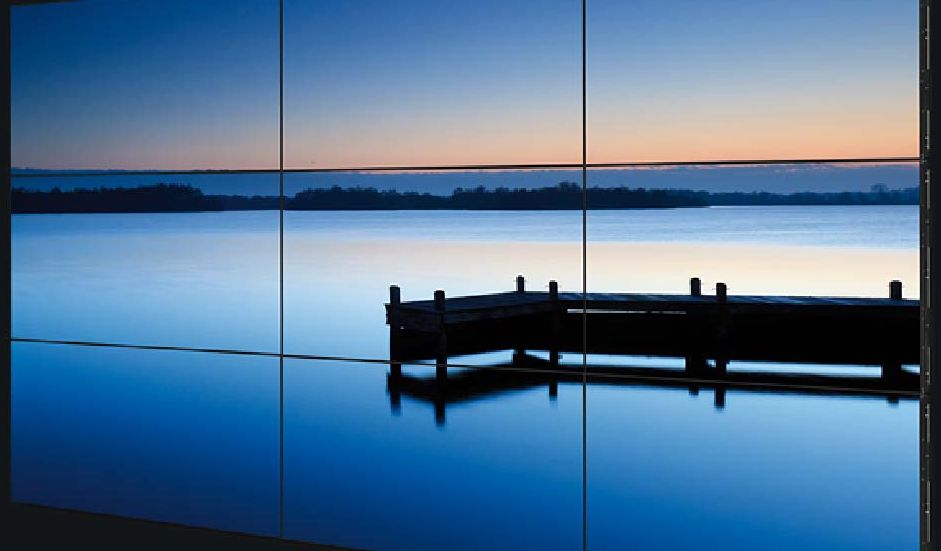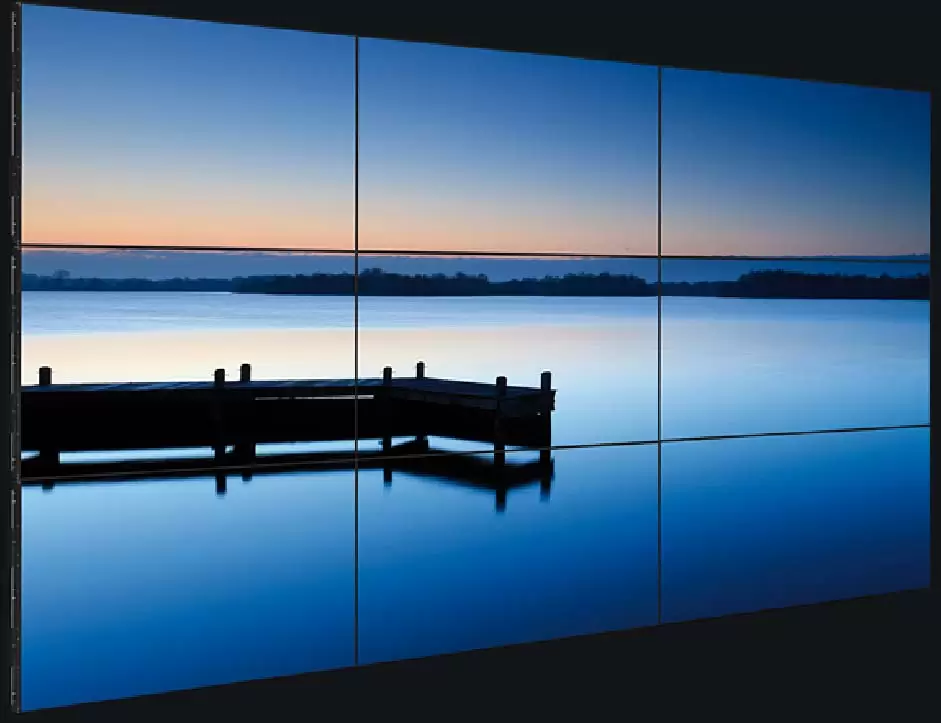 AUDIO-VIDEO SIGNAL MANAGEMENT SYSTEMS
MICROPHONE AND AUDIO BROADCASTING SYSTEMS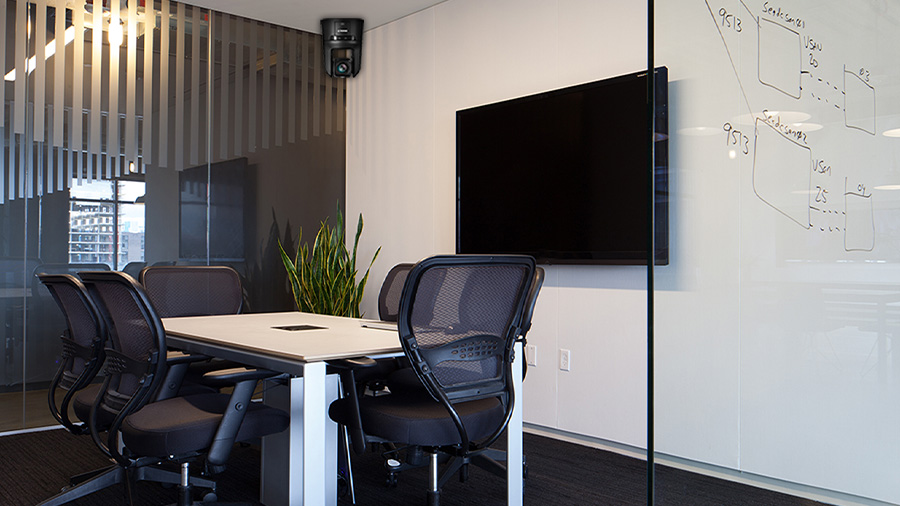 PTZ cameras,
a smart technology
Among the setups offered by MediaMaking we find the fixed installation of PTZ (Pan, Tilt, Zoom) cameras, which are particularly versatile. Small in size (20/30cm) and suitable even for small spaces, PTZs can be placed in strategic locations to have excellent shooting coverage without sacrificing quality thanks to simultaneous 4K/HD operation.
Timelines also benefit because of the speed of organization: our camera set-up would be installed and tested in advance so that it is always operational to be used whenever needed. The systems also use remote control: no need for the physical presence of an operator, which allows for decisive optimization on the personnel involved. Post-production timelines are also reduced to zero, thanks to the real-time editing of the Program, which is achieved through the functionality of the direction used (comparable to the management of a television director).
The main areas in which MediaMaking operates:
Retail and large-scale distribution
Institutions and public safety
Production and Green Screen Studios
Tourism and hotel facilities
Technology
that makes
the difference
MediaMaking has established long-term relationships with leading companies in the audiovisual technology industry. Thanks to the relationship with our top level equipment partners/brands, we have access to the devices and equipment to be able to proceed with quality integration systems every time.
Technological readiness and vendor support also allows us to propose customized solutions based on budget and the different features that are desired.