Video equipment for sale in Milan
MediaMaking is a reseller of equipment
audio video lighting of the best brands
MediaMaking, a leading company in the multimedia sector for over 12 years, offers its customers a sales and distribution service of audio, video and lighting equipment. Our catalogue contains the best brands of audio-video-lighting equipment manufacturers, selected by us through careful and thorough market researches. We are official distributors of quality brands such as E-Image, Kupo and Browdytech. Thanks to our experience and reliability, they have renewed their trust in us for years by carrying out a collaboration able to meet the needs of professionals who turn to us, guaranteeing them the highest quality and safety on the equipment sold.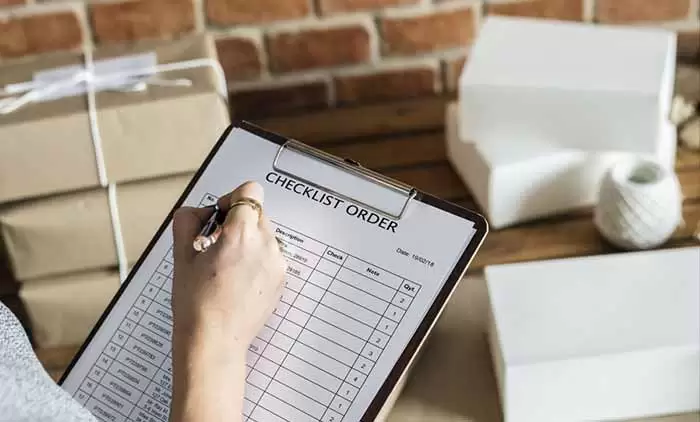 We are official distributors of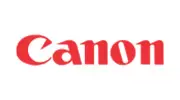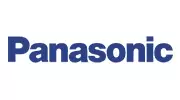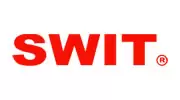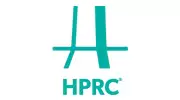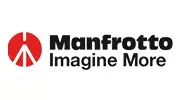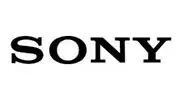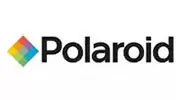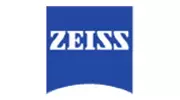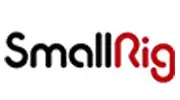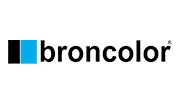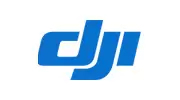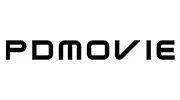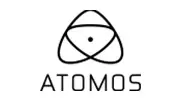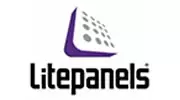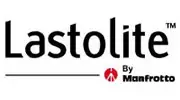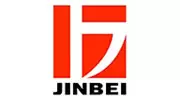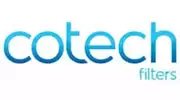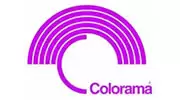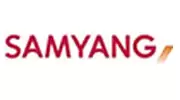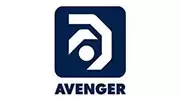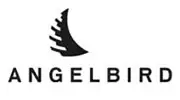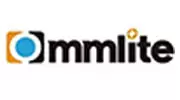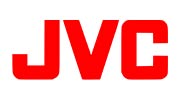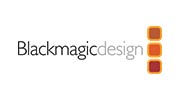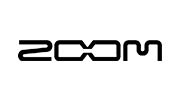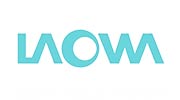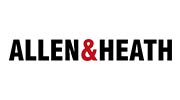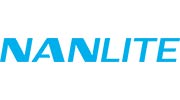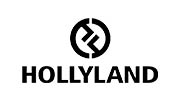 Are you a supplier and do you want to rely on us for the distribution of your equipment?
Get in touch with our specialist department!
Are you a freelancer professional and do you want to buy products of the best brands?
Visit Martcom.eu, our online store!