Broadcast service and live direction for events
MediaMaking provides a full broadcast and live direction service for events in the field of entertainment, sports, corporate conferences and many more
Broadcast service and live direction: areas of application
Live broadcasts find application in a variety of contexts: sports events, cultural events, fashion shows, concerts, corporate conventions and more. At MediaMaking, we are experts in the field of live direction; we lend our professionalism and our quality equipment to guaranteeing our customers an end result that can fully satisfy them.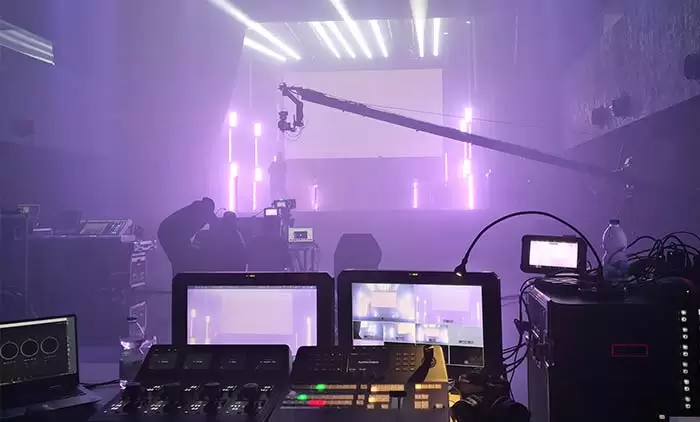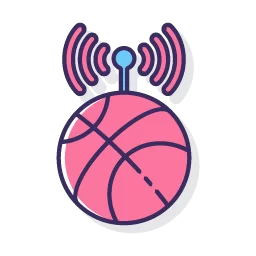 Sporting Events
Football matches, tennis, basketball, car racing, skating…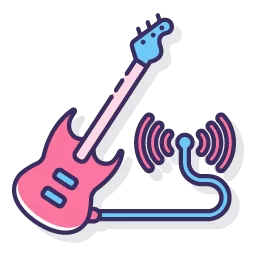 live concerts
We offer coverage of small and large music events, festivals and concerts.

Fashion Shows
We have a consolidated experience in the field of catwalks and we can cater to all the specific needs for fashion brands.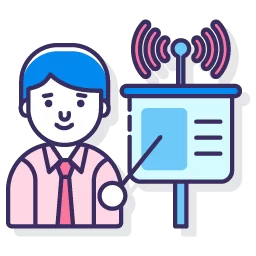 Corporate events
Conventions, meetings, product presentations, press conferences

Theatre
The broadcast lends itself to transmitting all the intensity of a live event on the stage of a theatre, be it a show, opera or other kinds of performances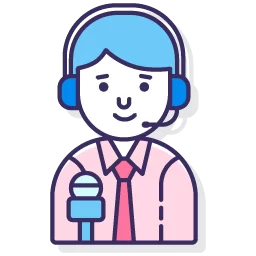 Television studios
We can set up our studios with the specific equipment and operators necessary for the broadcast
4k broadcast cameras and state-of-the-art equipment
Our cameras are equipped with an image sensor designed for both HD and Ultra HD and allow for amazing textures and details, accurate skin tones, vibrant colors and high-quality dynamic range videos. These features mean that post-production becomes an added value and not a necessity. In addition to the cameras, we use special broadcast lenses of reduced dimensions and low weight. Despite their small size, they offer an incredible shift in focal length (up to 36x). They are particularly suitable for live sports and report shoots thanks to the fast and precise zoom and focus controls.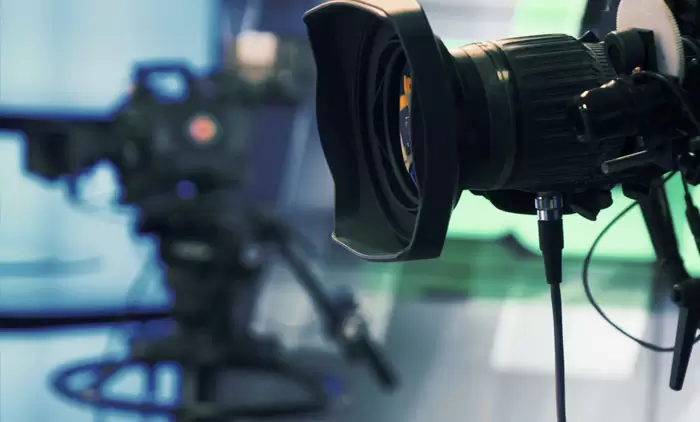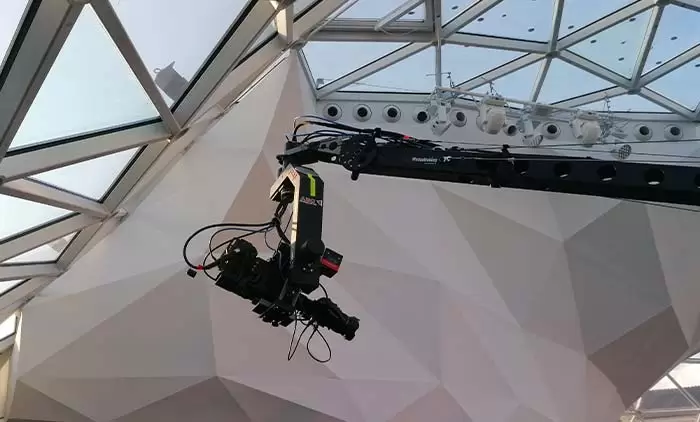 Crane up to 12 meters
For even more spectacular shots, we provide various solutions such as cranes with three-axis remote heads up to 12m. They are essential for aerial shots of events such as concerts or shows.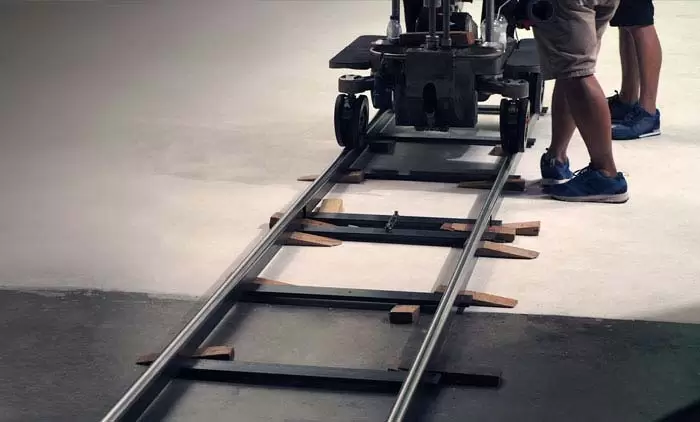 Dolly on wheels or master tracks
We also provide dollies on wheels or master tracks to take smooth moving shots or steadicams with an operator to give the shot a cinematic quality.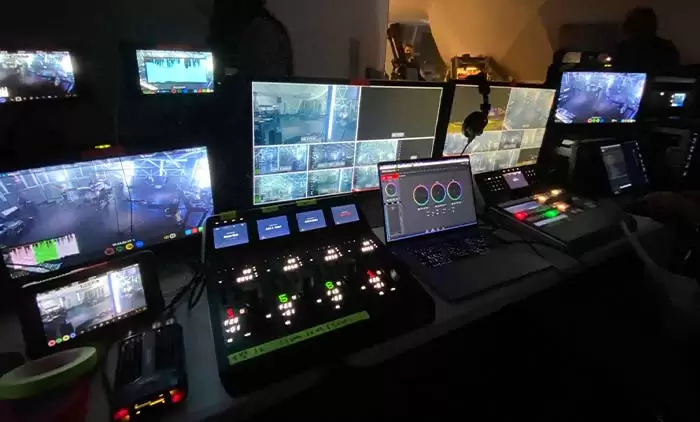 Multichannel video mixers
With our mixers, required to keep a live event under control, it is possible to manage up to 40 separate sources in different resolutions (from 576i to 8K) and distribute the signal over multiple channels.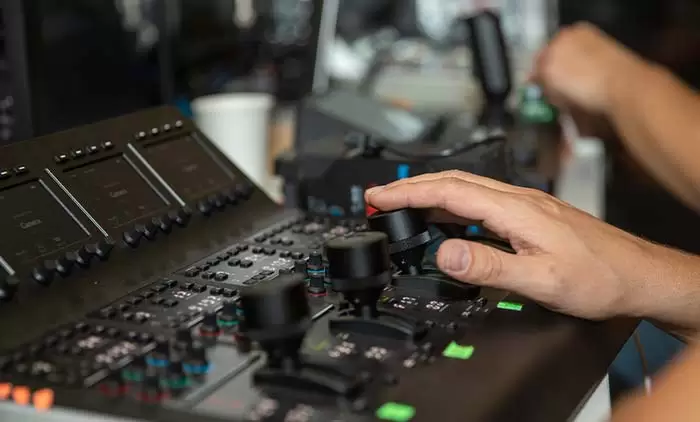 Switchers and matrices
We have switchers and matrices that help for a fast and easy distribution of the video signal up to 8K and up/down scaling signal converters with more than 1,000 possible combinations.
Broadcast crew with professional staff
MediaMaking provides access to our own professional and qualified staff who are qualified to use different types of equipment. Our crew has looked after the management of various live shows and is now a close-knit team, which is fundamental for the success of a broadcast event. The crew generally consists of: a director, camera operators, audio technicians (sound engineers), crane and dolly grips. Depending on the needs and the size of the event, we can integrate the necessary number of operators and other assistants needed to provide a full coverage. We only work with professionals who have great experience and expertise.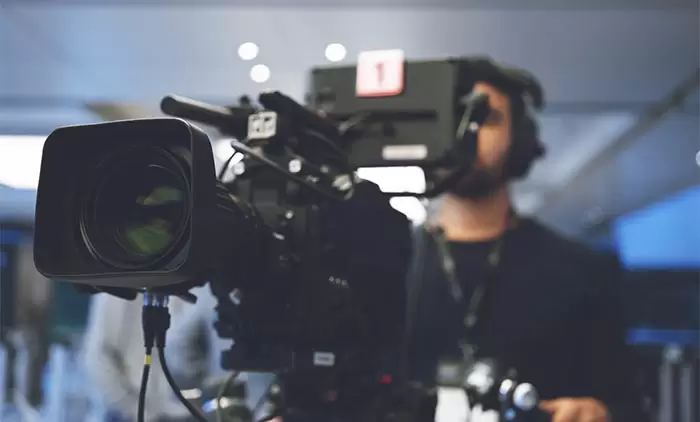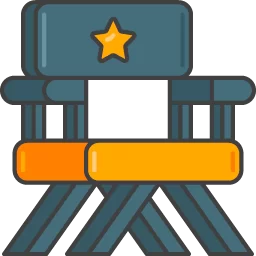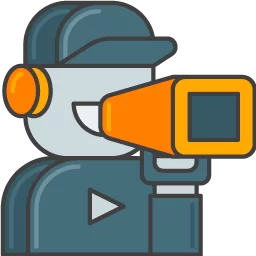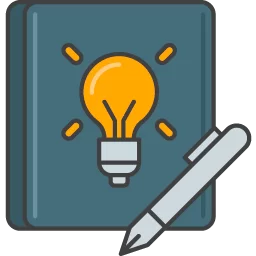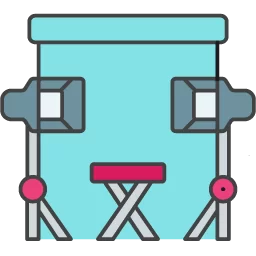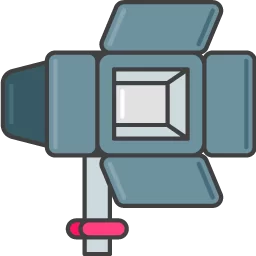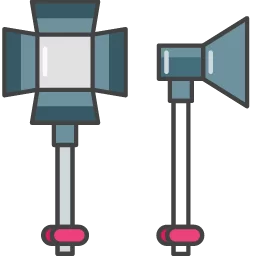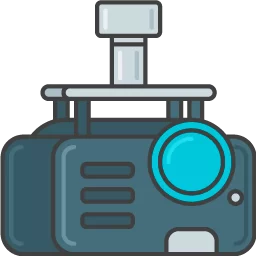 Projector / Ledwall Operator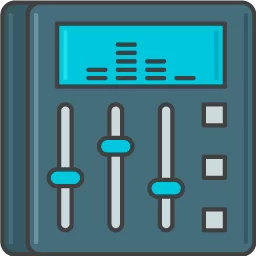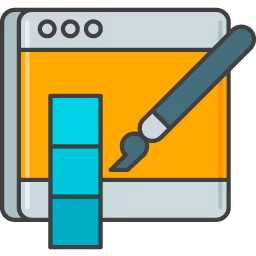 Video / Graphic Contributions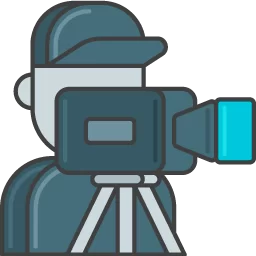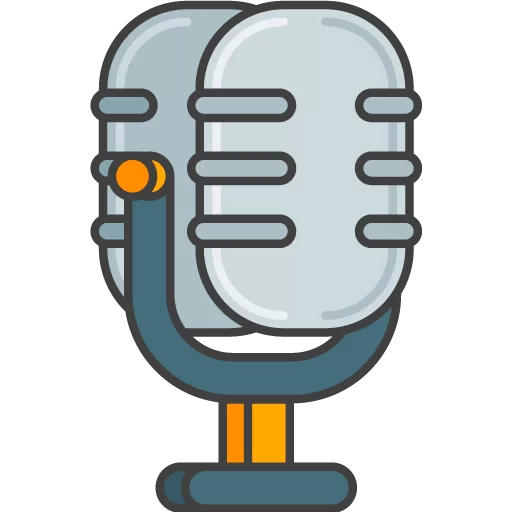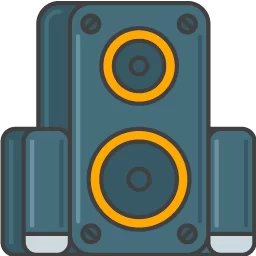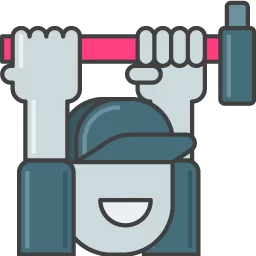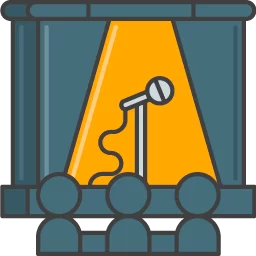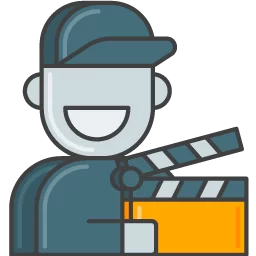 ENG Crew for live anywhere
For the live transmission of news, interviews and events of any kind from remote locations, we can supply the WMT, Aviwest, Comrex or Live-U backpacks of our ENG Troupe. This technology, taking advantage of broadband, allows you to go live anywhere, even on the move and very quickly. These live broadcast backpacks eliminate the need for a satellite uplink, being designed to broadcast high quality live images quickly and even on the go.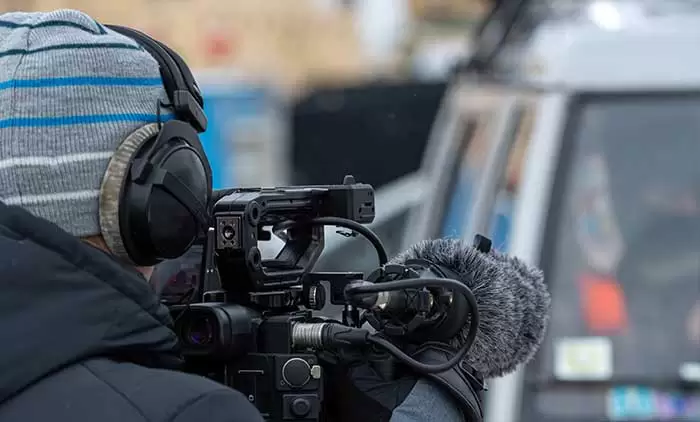 Do you want to rely on the MediaMaking broadcast service and live direction for your live broadcasts?
For more information, quotes and specific requests write to us, our experts will answer you as soon as possible.