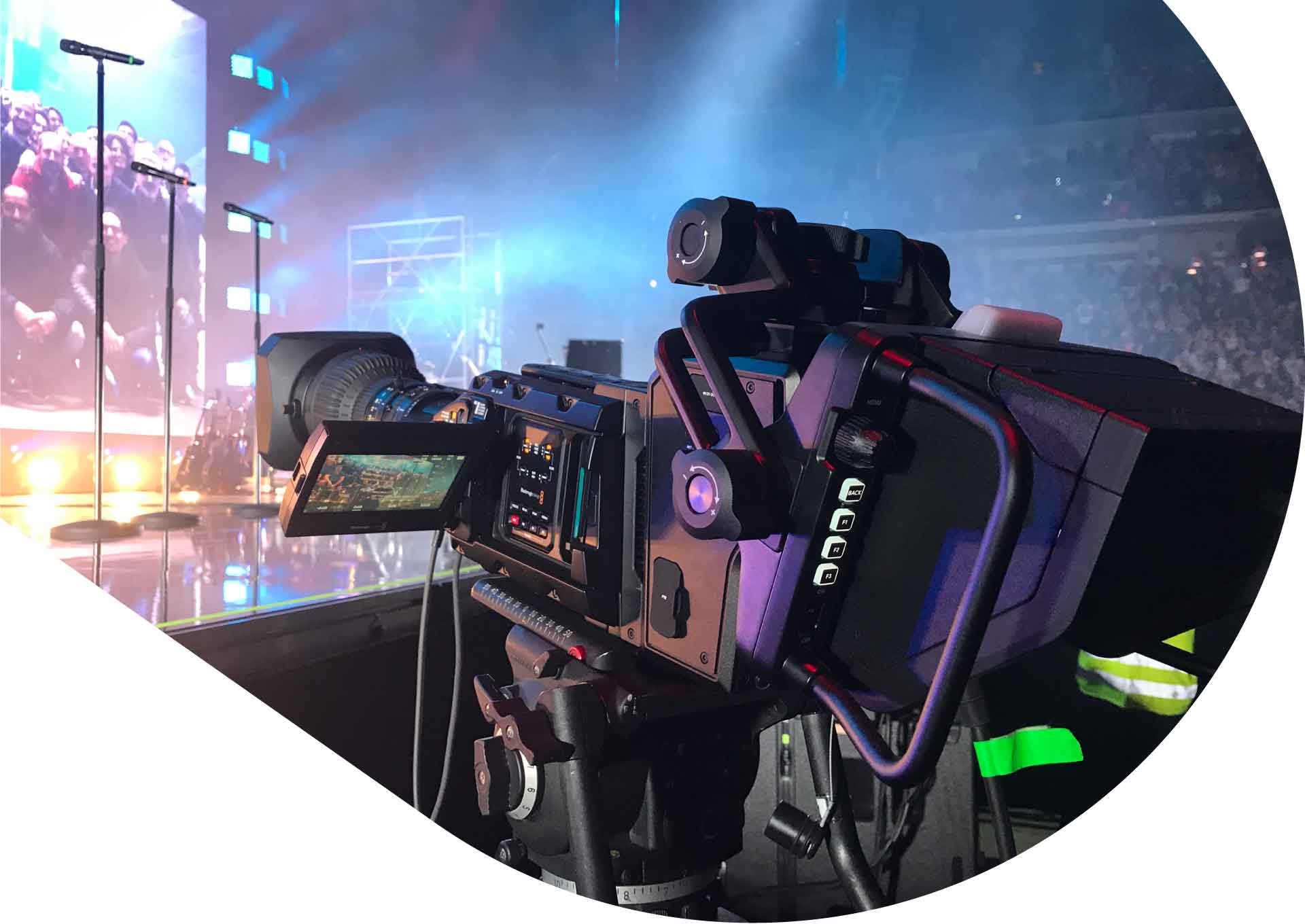 Broadcast service and live direction for events
When it is necessary to provide not only video production but also live coverage, MediaMaking can intervene with a complete broadcast service for events in the field of entertainment, sports,
corporate conferences and much more
To manage the direction, shooting and subsequent editing of live events, we know that it is necessary to have certain skills, safe and high-quality tools, as well as a professional crew. Above all, it is necessary to anticipate and foresee the events that will occur to avoid inconveniences that are not allowed during a live broadcast. This is why we at MediaMaking, experts in the field of live direction, provide our professionalism and our quality equipment to guarantee our customers a result that can fully satisfy them.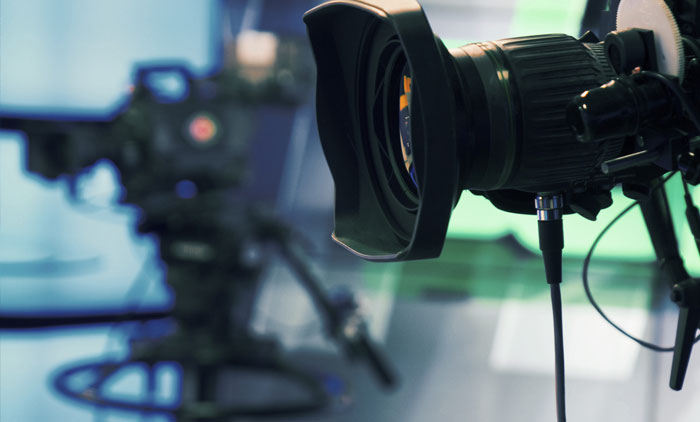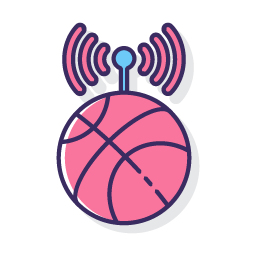 Sport events
Football matches, tennis, basketball, car races, skating…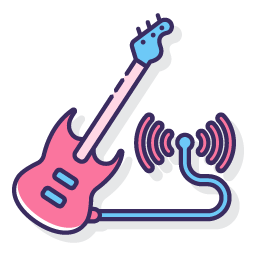 Live concerts
We offer coverage on small and large music events, festivals and concerts.

Fashion shows
We have a consolidated experience in the field of catwalk and we can respond to all the specific needs for fashion brands.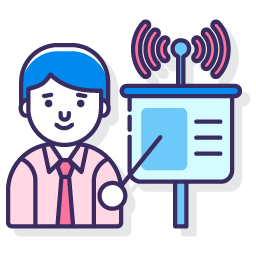 Corporate events
Conventions, meetings, product presentations, press conferences.

Theater
Broadcast lends itself to transmitting all the intensity of a live show on the stage of a theater, be it a show, opera or other genre of performances.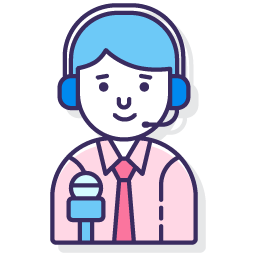 Television studios
We can set up our studios with equipment and operators with all the specific features for broadcast.
During events and live broadcasts, we use industry-leading 4K broadcast cameras. Our cameras, featuring an image sensor designed for both HD and Ultra HD, deliver stunning textures and details, accurate skin tones, vibrant colors and high dynamic range video. These features mean that post-production becomes an added value and not a necessity. In addition to the cameras, we use special broadcast optics with reduced dimensions and low weight. Despite the small footprint, they offer an incredible variation in focal length (up to 36x). They are particularly suitable for live sports shooting and reportage thanks to the fast and precise zoom and focus controls.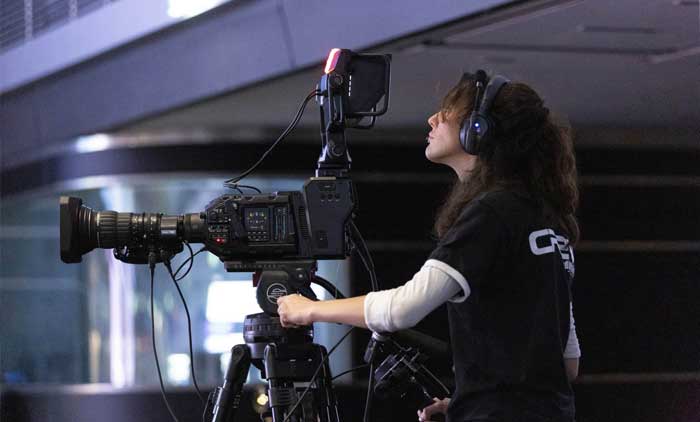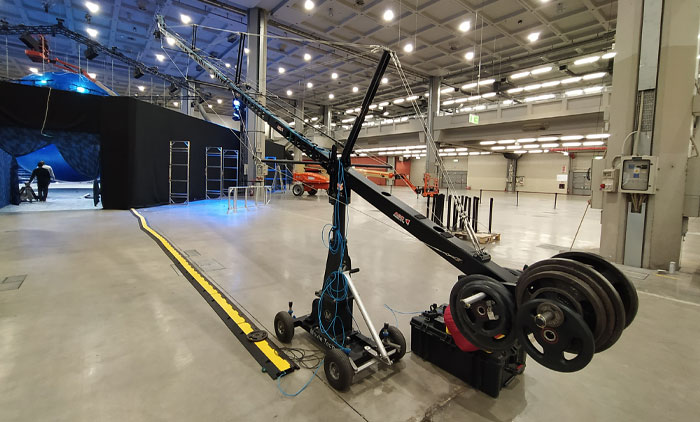 To complete our equipment we use an integrated intercom and tally system, as well as heavy duty stands with high flow rate and gas pedestal. Finally, we can install one or more teleprompters which are useful in situations where it is necessary to transmit very long or complex texts; the subject being filmed can in fact read without interruptions, giving the impression of looking directly at the spectators. For even more spectacular shots, we provide various solutions such as cranes with three-axis remote heads up to 12m, which are essential for shooting from above in events such as, for example, concerts or shows. We also provide dollies on wheels or master tracks to make smooth moving shots or steadicam with operator to give the shot a cinematic quality.
To have a complete and functioning broadcast service, multi-channel video mixers and their control panels are of fundamental importance, as are the fiber converters, recorders and monitors needed to always have a live event under control. With our mixers it is possible to manage up to 40 separate sources in different resolutions (from 576i to 8K) and distribute the signal on multiple channels. We also have switchers and matrices for fast and easy distribution of the video signal up to 8K and up/down scaling signal converters with more than 1,000 possible combinations. The special double-slot recorders are able to record both the Program signal and each single source on SSD, allowing not only an immediate backup, but also to deliver the PGM already at the end of the event. The recorders also give the possibility to have a perfect complete synchronization in terms of timecode and audio with all devices.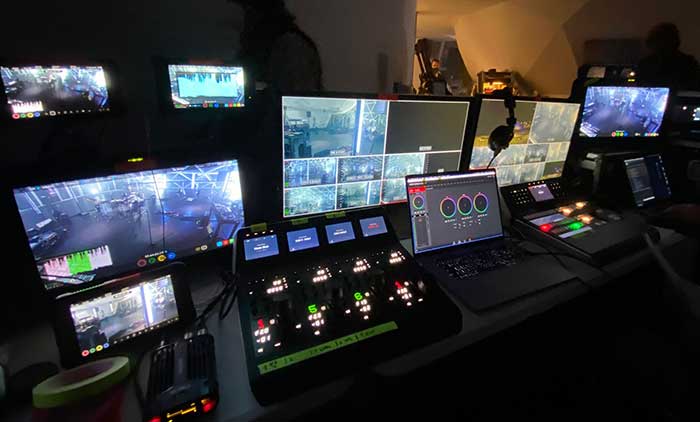 MediaMaking offers its professional and qualified staff, able to use different types of equipment. Our troupe took care of managing several live shows and is now a close-knit team, which is fundamental for the success of the broadcast. The crew is generally composed of: director, camera operators, audio technicians (sound engineers), crane and dolly operators. Depending on the needs and size of the event, we can integrate the number of operators and figures needed to have complete coverage. We only work with professionals who have great experience and expertise.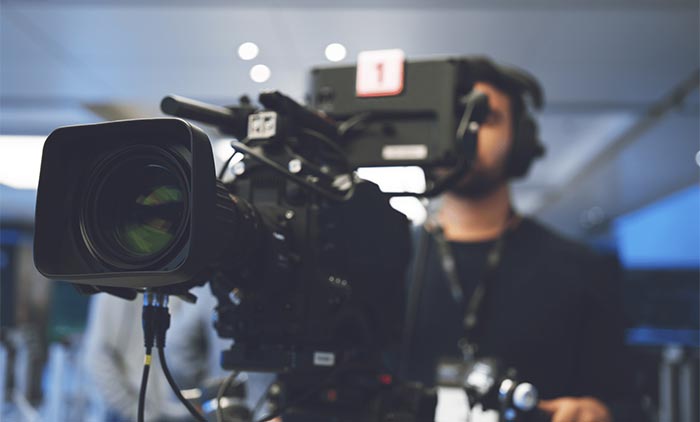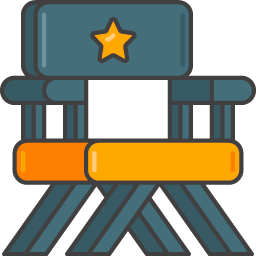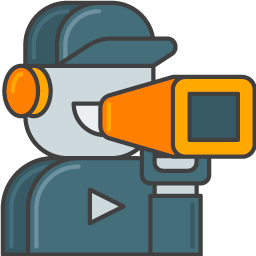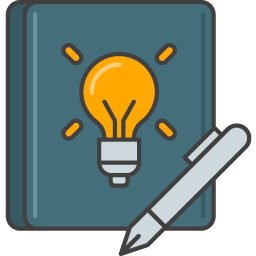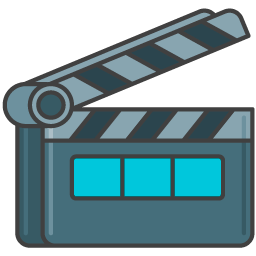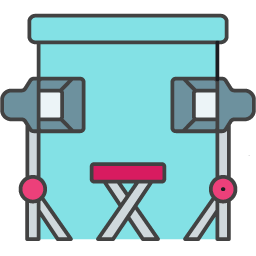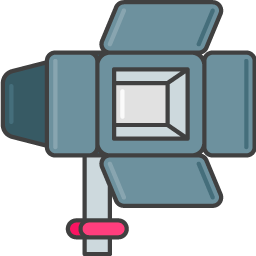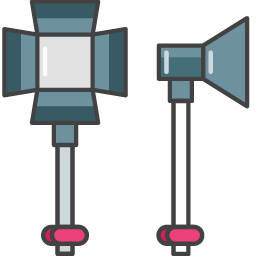 Projection/ledwall operator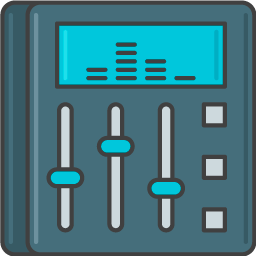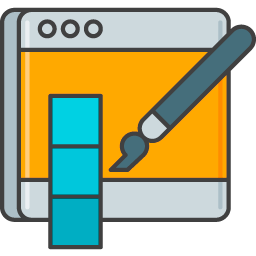 Video/graphic contributions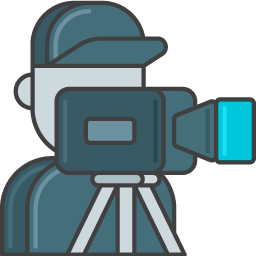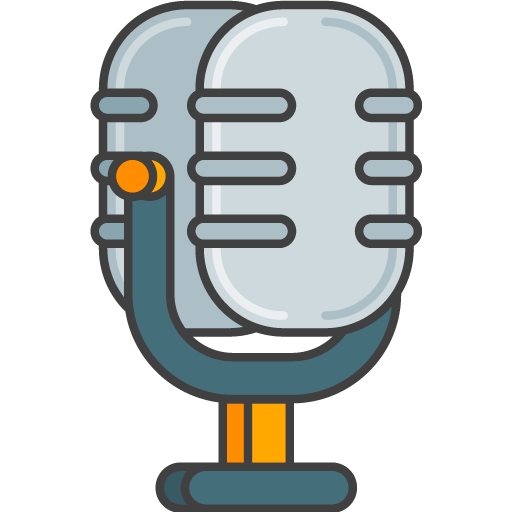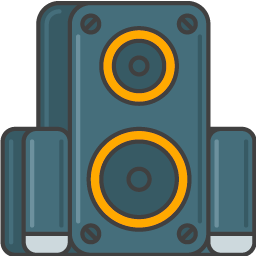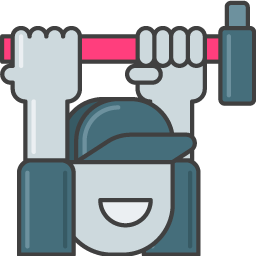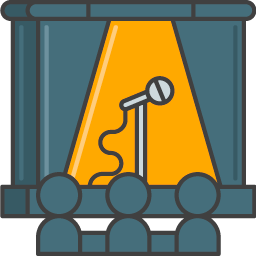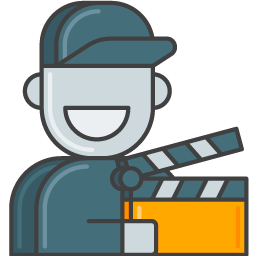 The ENG (Electronic News Gathering) troupe has the characteristic of being composed, in a variable manner, only by operator, assistant and sound engineer; it is a light and agile structure, which therefore allows it to intervene quickly where there is a need to cover an event, news or interview with footage. It is possible to modulate the set-up of the troupe, increasing or decreasing its components according to the needs and subjects to be filmed. Our crews use light and portable equipment to be able to carry out the set-up in a very short time, both indoors and outdoors. The equipment generally foresees the use of a 4K camera with tripod, radio microphones, both radio ice cream and lavalier depending on the situation, any set lights, jellies and frost and necessary accessories.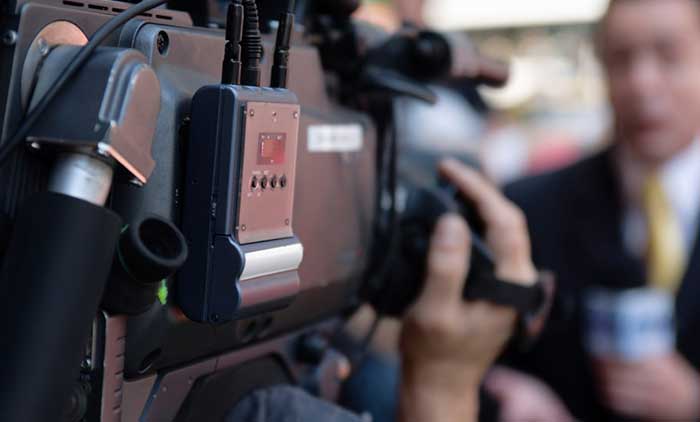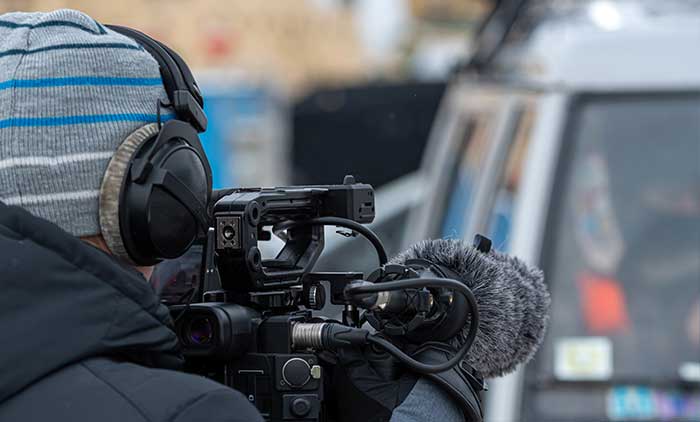 For the live transmission of news, interviews and events of any kind from remote locations, we can supply the WMT, Aviwest, Comrex or Live-U backpacks of our ENG Troupe. This technology, taking advantage of broadband, allows you to go live anywhere, even on the move and very quickly. These live broadcast backpacks eliminate the need for a satellite uplink, being designed to broadcast high quality live images quickly and even on the go. The technology is based on wireless data transmission, satisfying the needs of any live television broadcast, via multiple 3G/4G WiFi, WiMax and BGAN wireless connections. The system is extremely reliable with its broadband uplinks in fact it combines several limited bandwidth channels. It is also compatible with any camera and supports both SD and HD resolution.
Do you want to rely on the MediaMaking broadcast service for your live broadcasts?
For more information, quotes and specific requests write to us, our experts will answer you as soon as possible.