Event design, planning and organisation
Live events design with 2D and 3D rendering, audio video lighting service, fashion shows, conferences, exhibitions, video recording, sets
from rendering
to the live event
MediaMaking offers a design service for live events such as music concerts, theatre performances, catwalks, fashion shows etc. We provide environment simulation by means of 2D and 3D renderings, and also take care of all logistics. Our service includes both the rental of multi-purpose equipment and the support in all services related to the organisation and realisation of the event. The immediate availability of any equipment and convenience are, combined with an efficient emergency service during the entire duration of the event, MediaMaking's strengths that make it the ideal partner for private and public organisations.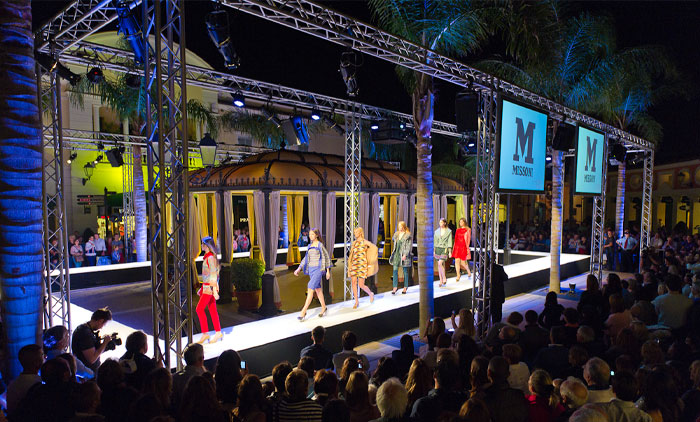 Would you like to rely on MediaMaking to design your live event?
For more information, quotes and specific requests write us, our experts will get back to you as soon as possible.