Photo shootings of Fashion, still life and reportage
We produce high-quality photo shoots for a wide range of needs, taking care of every aspect.
In addition to the shooting we take care of the post production of photos.
Photo service: professional shooting
MediaMaking produces high quality photo shoots for a wide range of needs, taking care of every aspect, dealing with the post-production of the images and perfecting the work to achieve a clear, clean and impactful end result. Our graphics department can also develop the work by integrating the image into a wider editorial project.
Thanks to the technical and artistic knowledge of our staff, we take care of every detail to guarantee a result that is always in line with the client's expectations.
We have a versatile pose room, with different types of backdrops, white limbo, green/blue screen and complete equipment for a variety of photo shoots.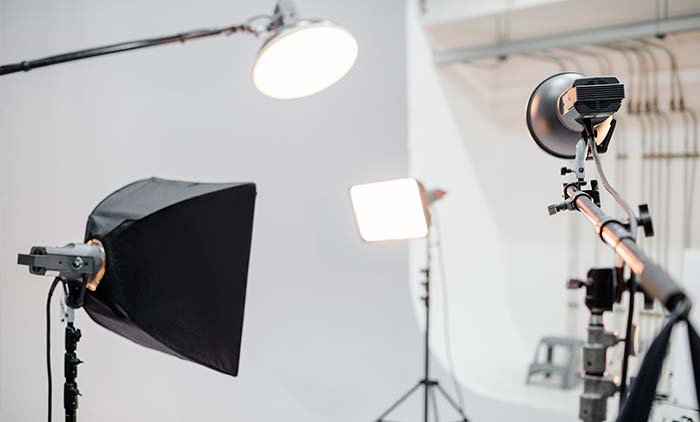 Still life for e-commerce and catalogues
Fashion, glamour, lifestyle, photo books
Advertising, Event and Backstage Report
shooting Still Life for E-Commerce
and Catalogues
Every brand is unique and special and requires particular study in order to best convey it through images. MediaMaking creates still life photographic services which find numerous practical applications, both in the digital and editorial fields: they are perfect for websites and e-commerce, for product catalogues, advertising campaigns, social networks. Count on our "turnkey" solutions, we will take care of all the implementation steps of the shooting all the way to the final delivery.
Each customer will be followed every step of the way by one of our producers, who will guide and supervise all the implementation phases. They will also remain available to constantly interface with the customer and inform them on developments. In short, you can safely delegate the implementation of your project to us!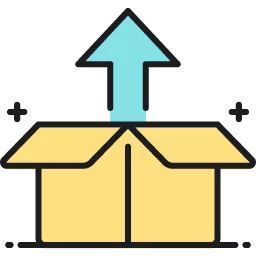 Logistics
We take charge of the handling and storage of products required to carry out the shooting for the necessary duration of tim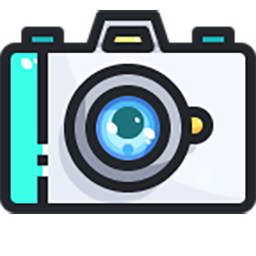 Custom Team Build
Depending on the needs and the type of shots, we collaborate with experts who have acquired different types of experience in their specific professional fields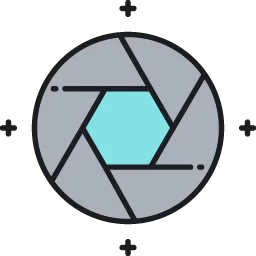 shooting
The shooting can take place in our fully equipped shooting room or at the customer's premises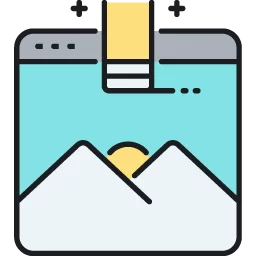 Post-production
al step, but not the least important. Post-produced photographic material send
Fashion Photo Shoots: Fashion Shows, Editorials, Photo Books
The types of shootings in the fashion world are different: services where speed and responsiveness are essential such as catwalks, backstage collections and fittings, but also editorial shootings, where the prior preparation to bring out the personality and style is essential. In this case our focus is on the team that will work to obtain a result in line with the creative brief. Through the work of pre-production and careful post-production afterwards it is possible to obtain results that reflect a unique style, the trend of the moment and the expressive concept.
We know how important attention to detail is, especially in fashion and beauty, so we work only with trusted collaborators with whom we have developed an understanding: photographers, light designers, set designers while in the beauty department we have stylists, make-up artists and hair artists. MediaMaking also works with international teams, with coordination and logistics managed internally by our production.
Photo services: shooting of events,
Advertising, reportages, backstage
Mediamaking helps to create corporate and advertising photographic services for companies that want to build or renew their image. We know how crucial the visual component is in communicating one's identity in the eyes of the public. We will recount the heart of your business not only through representative portraits, but also with shots that can be used by marketing and for the advertising campaigns of the company.
If, on the other hand, you are looking for photo shoots for corporate events or reports, you will find a trusted and discreet partner in MediaMaking. Today more than ever it is important for every event to have a constant feed of images and news for your social media accounts and communication channels. In fact, we take care of creating shoots that document the creation and development of a happening, restoring its atmosphere and the involvement of the participants. With our photographers we have followed corporate meetings, congresses, public and sporting events, always choosing the style that best suits the client and the situation.
Do you want to rely on MediaMaking for your shooting and photo service?
For more information or requests, please write to us. Our experts will get back to you as soon as possible