Live and
on-demand video streaming
High quality live streaming and on-demand with a perfectly seamless audio/video data stream. You can fully focus on your audience, without worrying about anything else.
Live streaming for musical, cultural, sporting events
The streaming service offered by MediaMaking is perfect for musical, cultural, sporting, congress, corporate presentation and advertising campaign events; an excellent support for social network platforms such as Facebook, Youtube and Instagram. We are able to cover all the phases of the process which allows us to transmit the live broadcasts in a simple, fast and affordable way while establishing interaction with users. MediaMaking will support you in all phases: from the configuration of the service and the management of the live broadcast to the on-demand transmission of the event.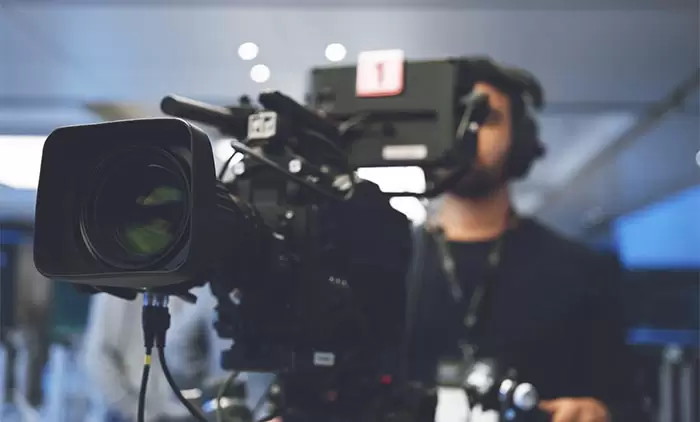 SPORTS EVENTS
Football matches, tennis, basketball, car races, skating…
live concerts
We offer coverage of small and large music events, festivals and concerts.
Fashion catwalks
We have extensive experience in catwalks and can satisfy all specific needs for fashion brands.
Corporate events
Conventions, meetings, product presentations, press conferences.
Courses and Webinars
In addition to the live player, speakers will be able to share multimedia content with their virtual audience.
Social streaming
We can convey the content through all social platforms: Facebook, Instagram, YouTube…
Our live streaming service
Nowadays a video or a live streaming conference can be watched on different types of devices (PCs, tablets, smartphones), each of which has a different operating system (Android or iOS in the case of smartphones) with specific characteristics and parameters. In order for the streaming content to be viewed on all devices without any compatibility problem, the source file/stream must be transcoded through web protocols. A protocol is a set of rules that govern how data travels from one communicating system to another. The IP address commonly used on the internet, for example, is a network interconnection protocol. MediaMaking uses different web protocols to automatically transcode the source stream/video file, in order to ensure compatibility with any player and/or device.
For the
streaming in unidirectional mode
, i.e. from a single source to one or more recipients, we use the
RTMP protocol
– Real Time Messaging Protocol. Reliably and efficiently, the RTMP protocol transcodes audio and video data between our dedicated streaming server and the CDN network. For
bidirectional streaming
in which there is a constant exchange of data between two or more sources, as occurs during a live videoconference, we use the
WebRTC protocol
, which offers an exchange of data in real time to and from any browser already installed on the device, therefore without resorting to external plugins or applications.
Do you need a customized streaming platform for your video conferences?
Discover
RedRock Streaming
, our new platform which is perfect for businesses and enterprises, based on the WebRTC protocol, and is secure and easy to use. Visit
https://redrockstreaming.com/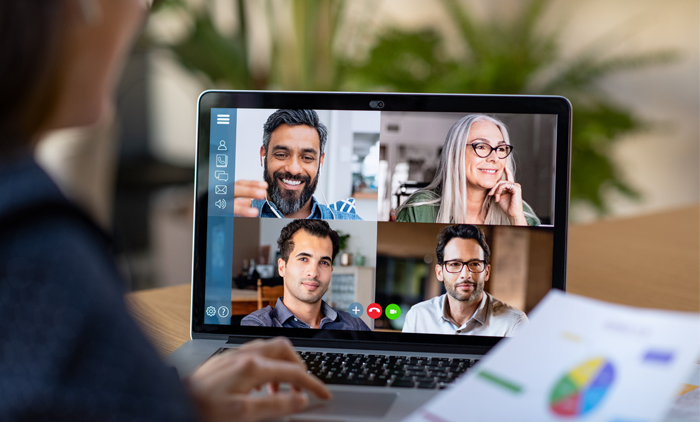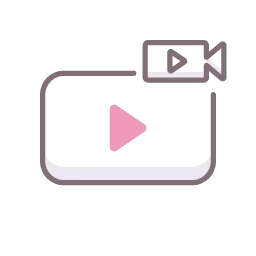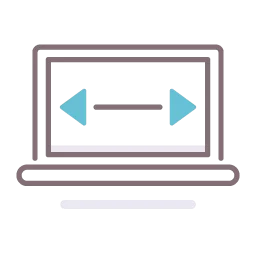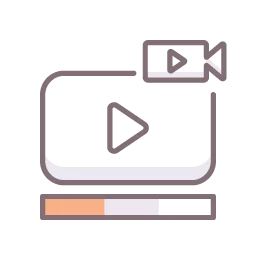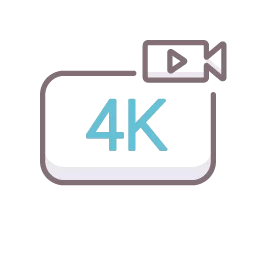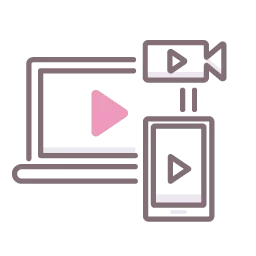 Responsive pages compatible with all devices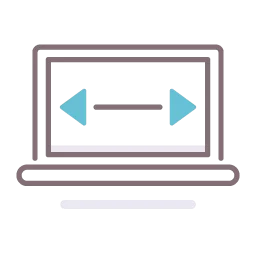 Courtesy Pages with Countdown, Coming Soon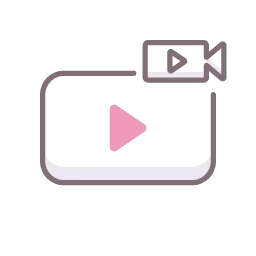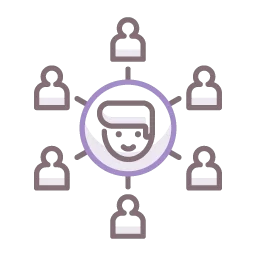 Login list management modules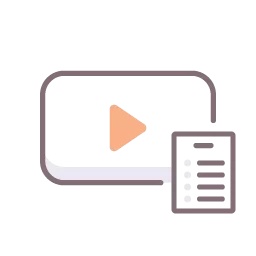 On-demand videos with chapter subdivision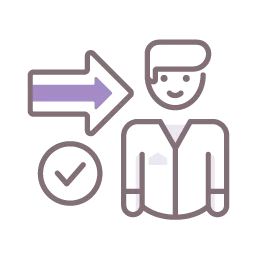 Automatic account uploads
Account registration on the platform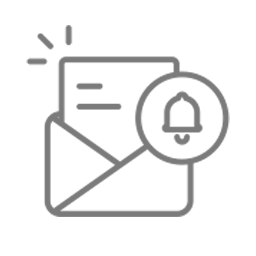 Email notification for single events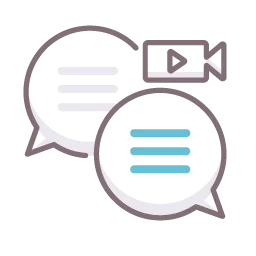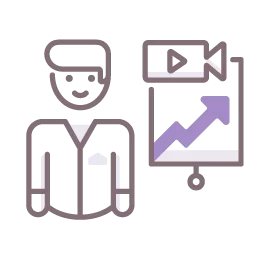 Live and on-demand video streaming
Unlike what happens with live streaming, video on demand streaming (also called progressive download) allows to display on your device a multimedia content already present inside a server or a dedicated platform. The multimedia content is downloaded progressively on the receiving device, and the user can view it as soon as a sufficient part of the file has been received. This method has numerous advantages: you can watch what you want, when you want and where you want. All you need is a fast enough internet connection and a compatible device. Thanks to our many years of experience, MediaMaking is able to develop customized and reliable on-demand streaming solutions for every need. We provide our CDN network to host your multimedia content, ensuring a seamless data stream.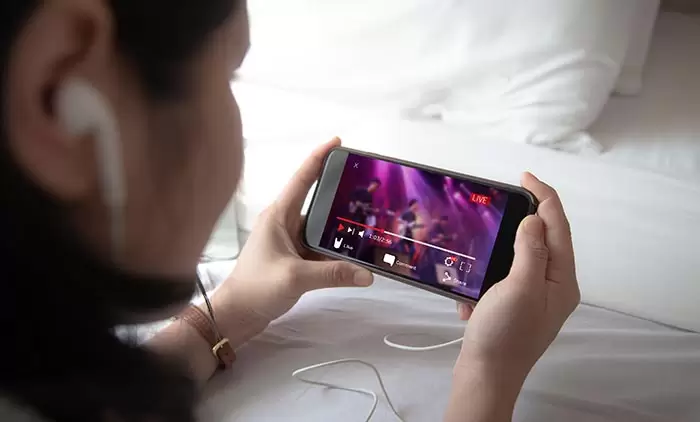 Do you want to rely on MediaMaking for your streaming events?
For more information, quotes and specific requests write us, our experts will get back to you as soon as possible.