Rental of photocameras, cameras, tripods, cranes, stabilizers, batteries, dollies, steadicams and much more!

Rental of lighting equipment: flash lights, continuous lights and led lights for photo shoots and video productions.

Rental of audio equipment: ice cream microphones, headband, capsule, mixer, speakers, subwoofers.
For more than 12 years, MediaMaking has been providing its clients with audio, video and lights equipment rental services, guaranteeing the utmost professionalism both in terms of the quality of the equipment offered and in terms of technical assistance from our staff to the client. With state-of-the-art and increasingly up-to-date equipment, we offer a choice of multiple audiovisual and lighting proposals, ensuring maximum coverage for whatever type of event or production you are planning.
Furthermore, our staff periodically takes care of checking, cleaning and, if necessary, updating all the equipment, because our fundamental principle is the satisfaction of our customers which would not be possible without constant maintenance of the equipment.
To complete the offer, we make all the expertise of our staff available to our customers by organizing ad HOC courses and training according to the needs exposed.
To see all the  audio video lights equipment please visit the Rental section from the menu at the top of the site and contact us by filling out the form on the right of each item in case you wish to request a quote or additional information.

All our equipment is regularly cleaned and sanitized before and after each use. The rental service is carried out in full compliance with the anti Covid-19 and in accordance with social distancing rules.

4K and 6K cameras and cameras for unprecedented shooting
Sony, Panasonic, Canon, Blackmagic cameras and camcorders rental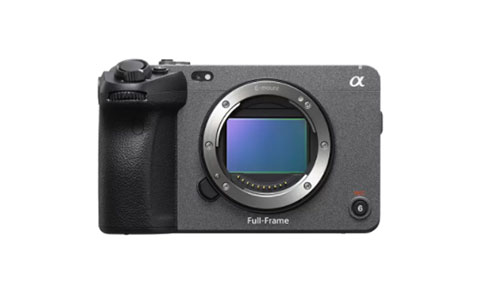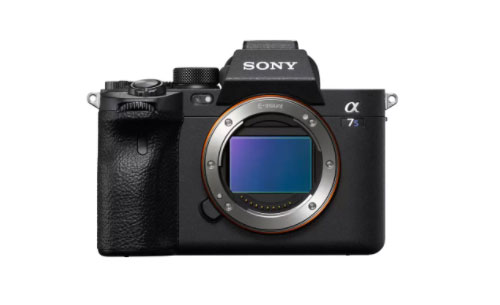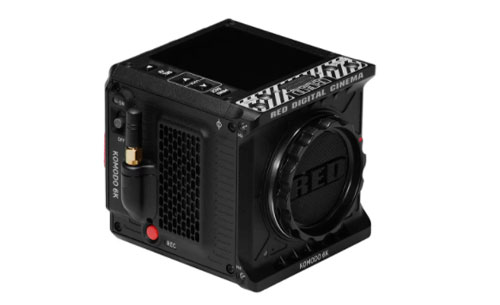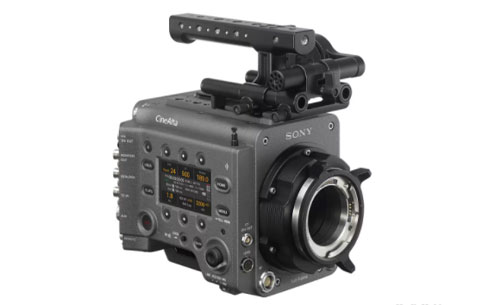 4K Cine and photographic lenses with EF, PL, E-mount for every need
Lens rental EF, PL, E-Mount Sony, Panasonic, Canon, Zeiss, Fujinon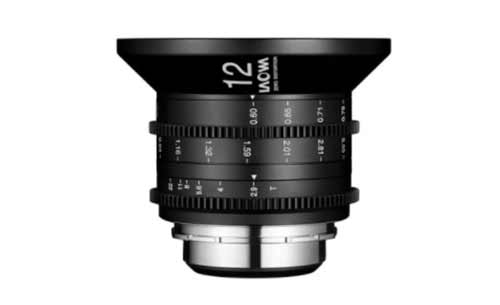 Laowa 12mm Zero D E-mount lens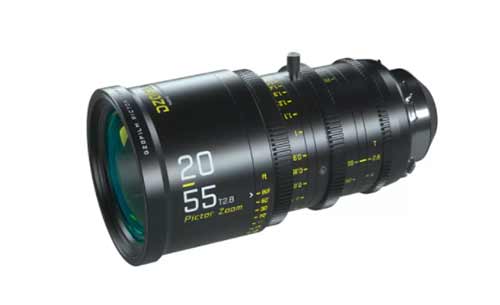 DZOFilm Pictor 20-55mm T2.8 Super35 Parfocal Zoom lens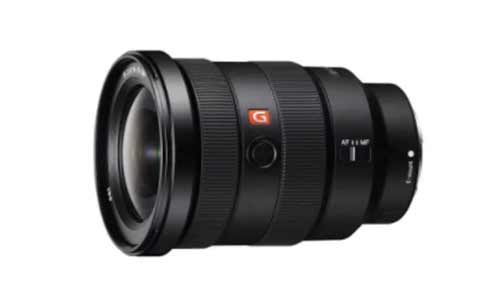 Sony FE 12-24 mm F2.8 GM lens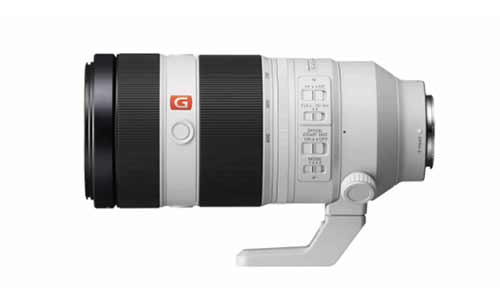 Sony FE 100-400mm F4.5-5.6 GM OSS lens

Continuous LED light, tungsten and fluorescent for perfect lighting
LED continuous light rental ARRI, Skypanel, Astera AX1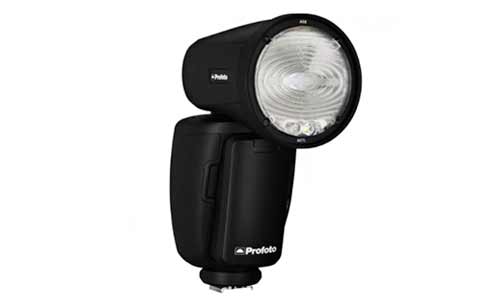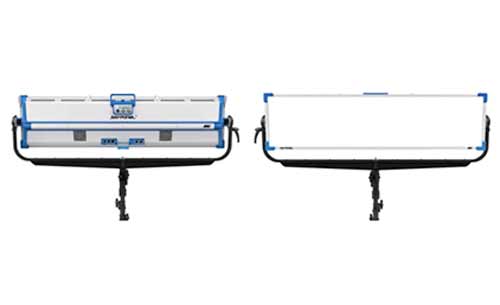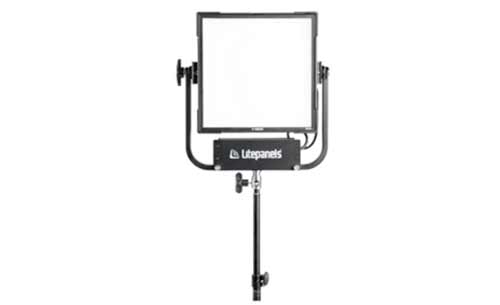 LED RGB Litepanels Gemini ASTRA 1×1 light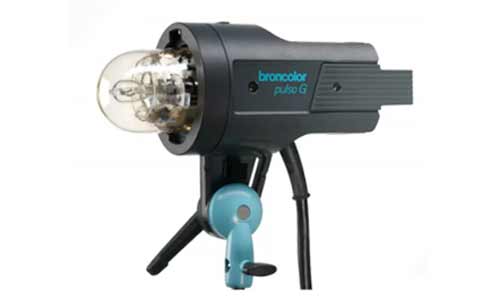 Flash Broncolor Pulso G 3200 J

High quality professional microphones and wireless microphones
Rental microphone and radio microphone Rode, Sennheiser, lavalier, handed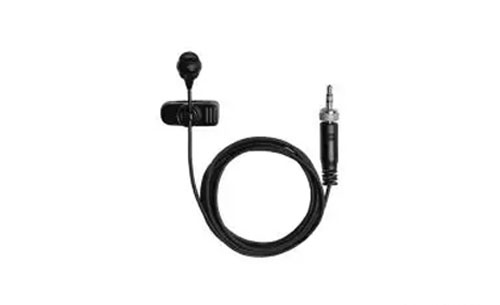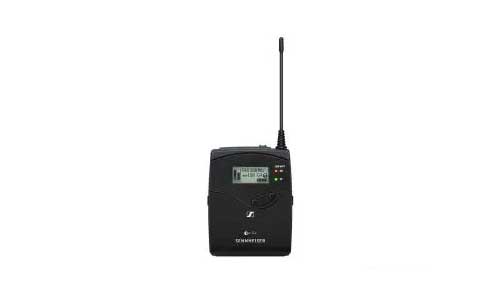 Sennheiser G4 bodypack transmitter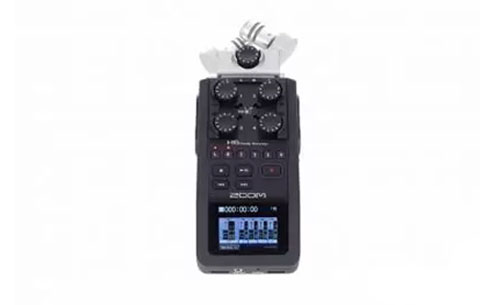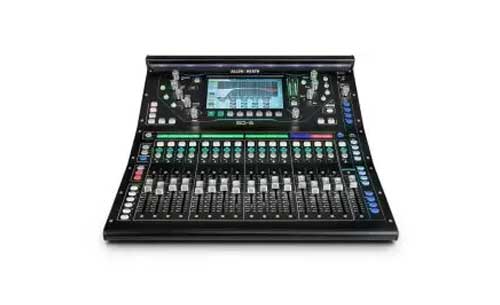 Stabilizers and Steadicam for greater image stability
Rental of stabilizer, steadicam, Ronin MX, Ronin 2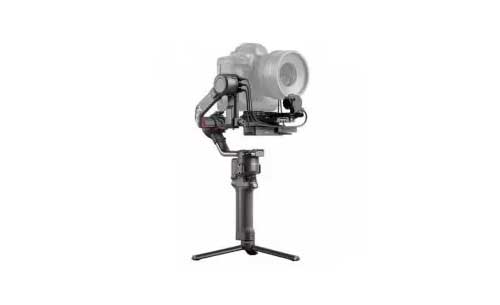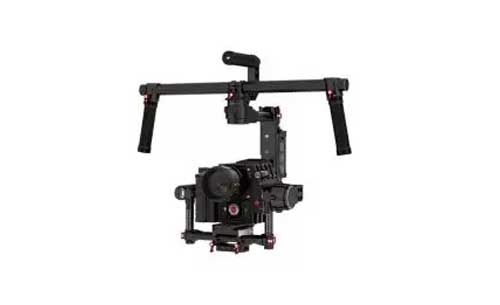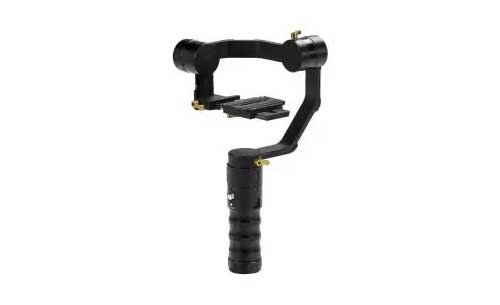 Ikan EC1 Beholder stabilizer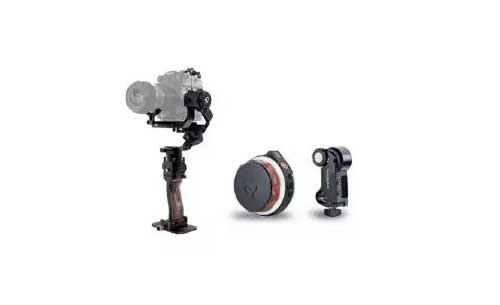 Tilta Gravity G2X + Tiltamax Nucleus Nano

Rig, Mattebox and Follow Focus: essential supports for any project
Rental of rig, mattebox, stabilizer and follow focus PDMOVIE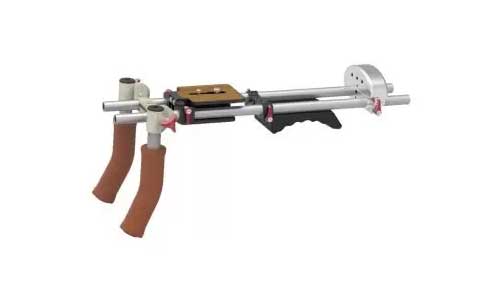 Vocas Handheld kit Pro Type P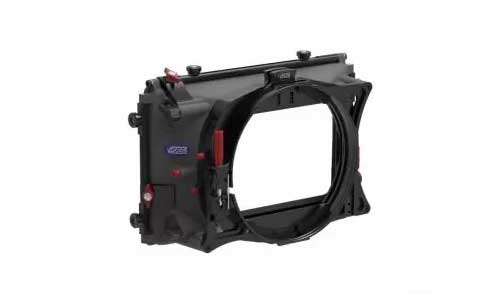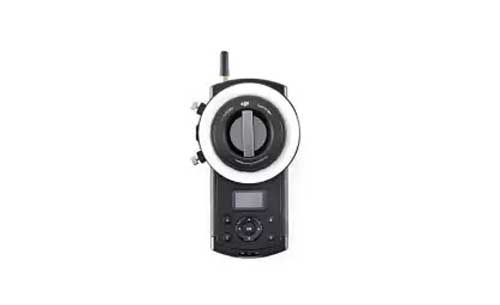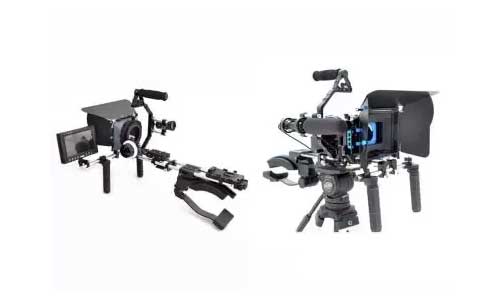 MediaPro DSLR + Mattebox shoulder pad
Tripods, monopods and table stands with high load capacities
Cartoni, Manfrotto, monopods and supports rental
Fluid video head flat base for sliders and tripods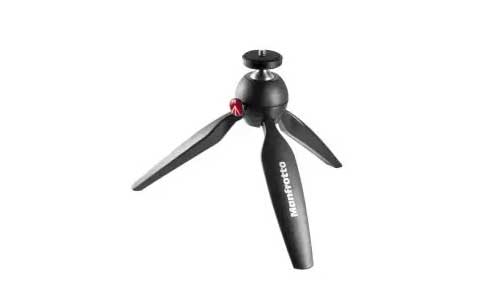 Manfrotto PIXI Table Tripods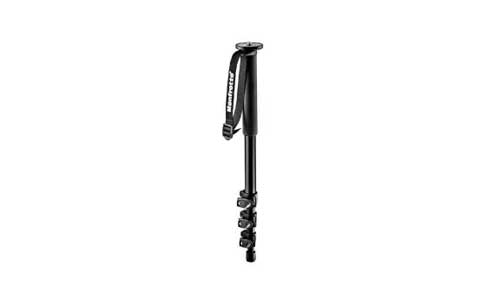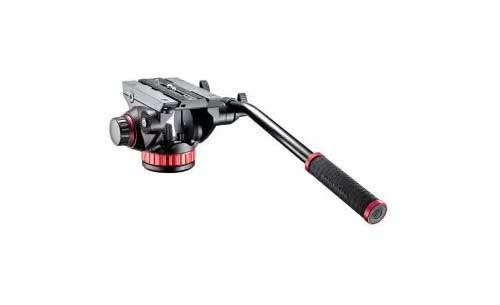 Manfrotto 502AH fluid head
Video projectors and LED, TV and 4K monitors for trade fairs, conferences and events
EPSON video projectors rental up to 10000 ansilumen, 40″, 50″, 60″ and 70″ Samsung TVs and screens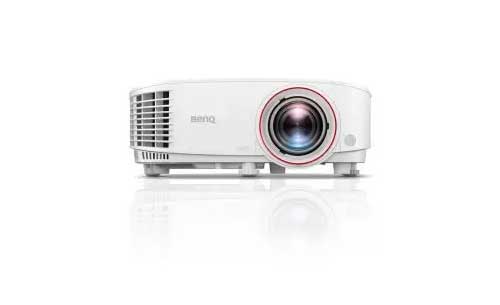 3000 Ansi Lumen Projector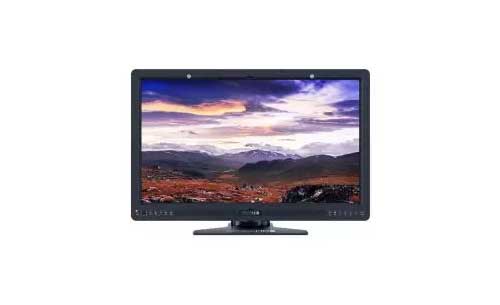 Monitor SmallHD 32″ HDR Production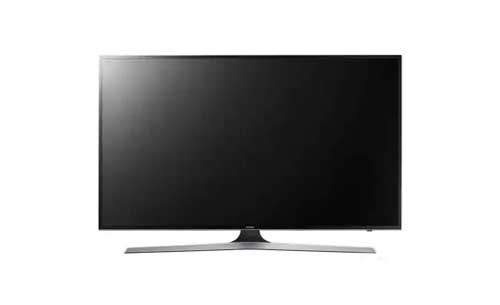 10000 Ansi Lumen Projector

Crane arm for spectacular vertical shots
Crane arm rental for filming from above
We have available Cine Cranes from 4.5 up to 12 m in length and qualified machinists who can take advantage of their use, for spectacular shots from all angles. In addition to the 3-axis remotely controlled head, a specific grip is available for the DJI Ronin 2 in combination with the DJI Force Pro controller. The cine crane can be controlled via the special joystick that allows focus, zoom, and iris adjustments.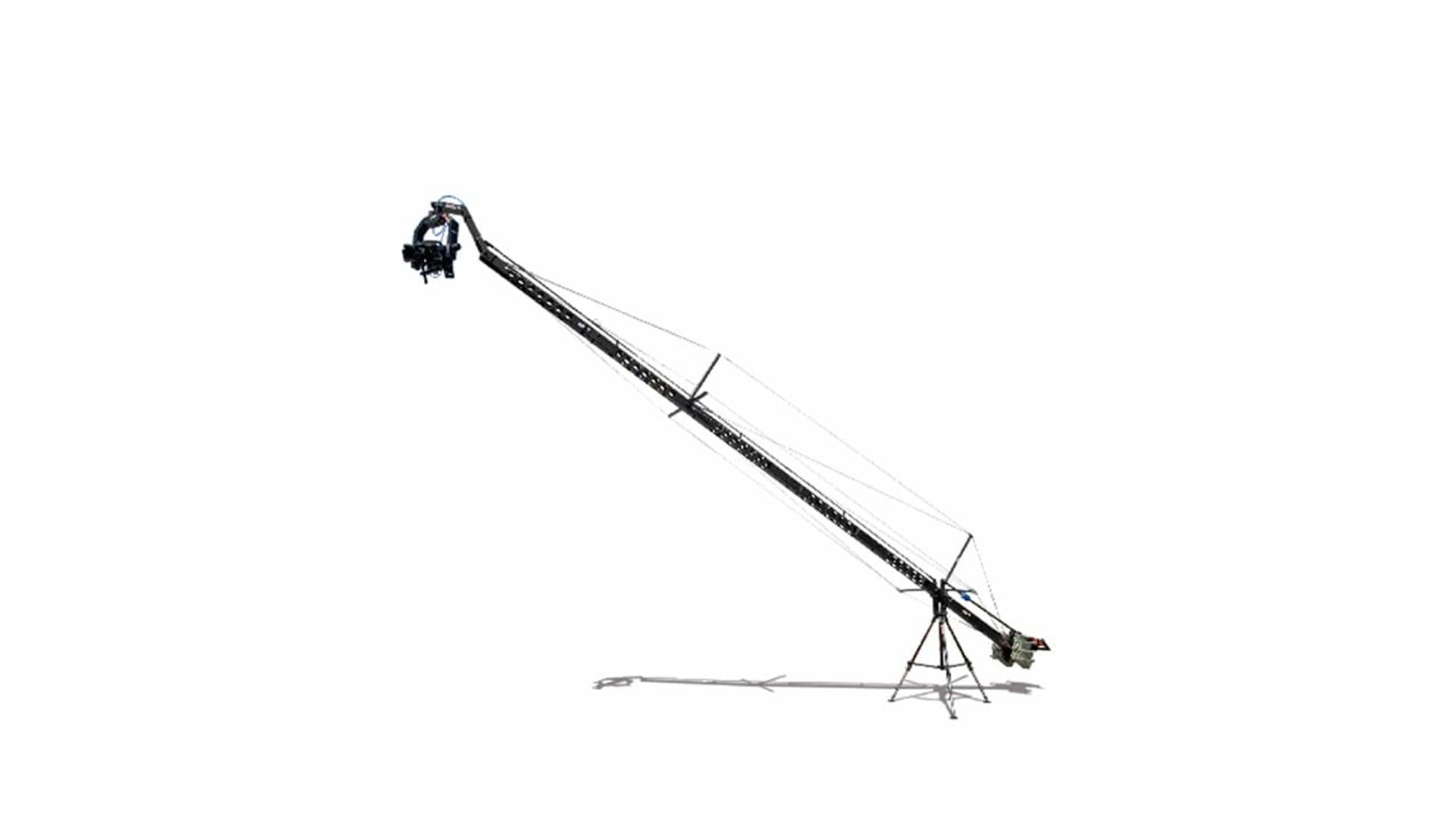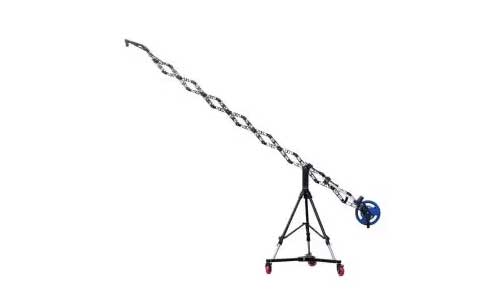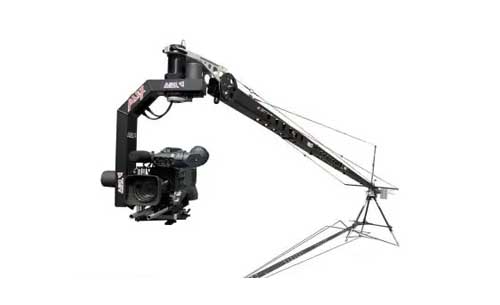 Dolly system on tracks for ultra-smooth shooting
Dolly system rental for carts, tracks, rails
We have several types of dollies available, including MovieTech's 4×4. This one features many innovations. For example, by simply lifting the push bar, the operator can switch from 2 to 4-wheel steering. Stable stainless steel steering ensures long life and reliable control. We also have master tracks and tubular tracks in different lengths and sizes.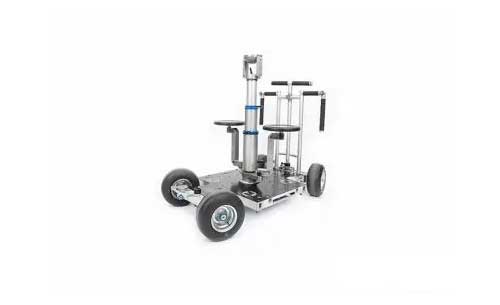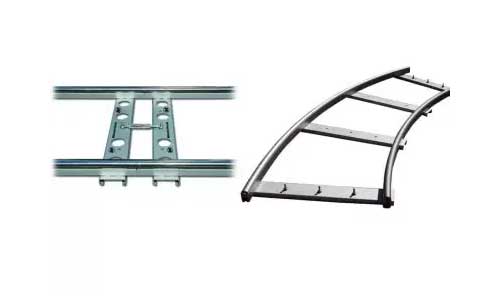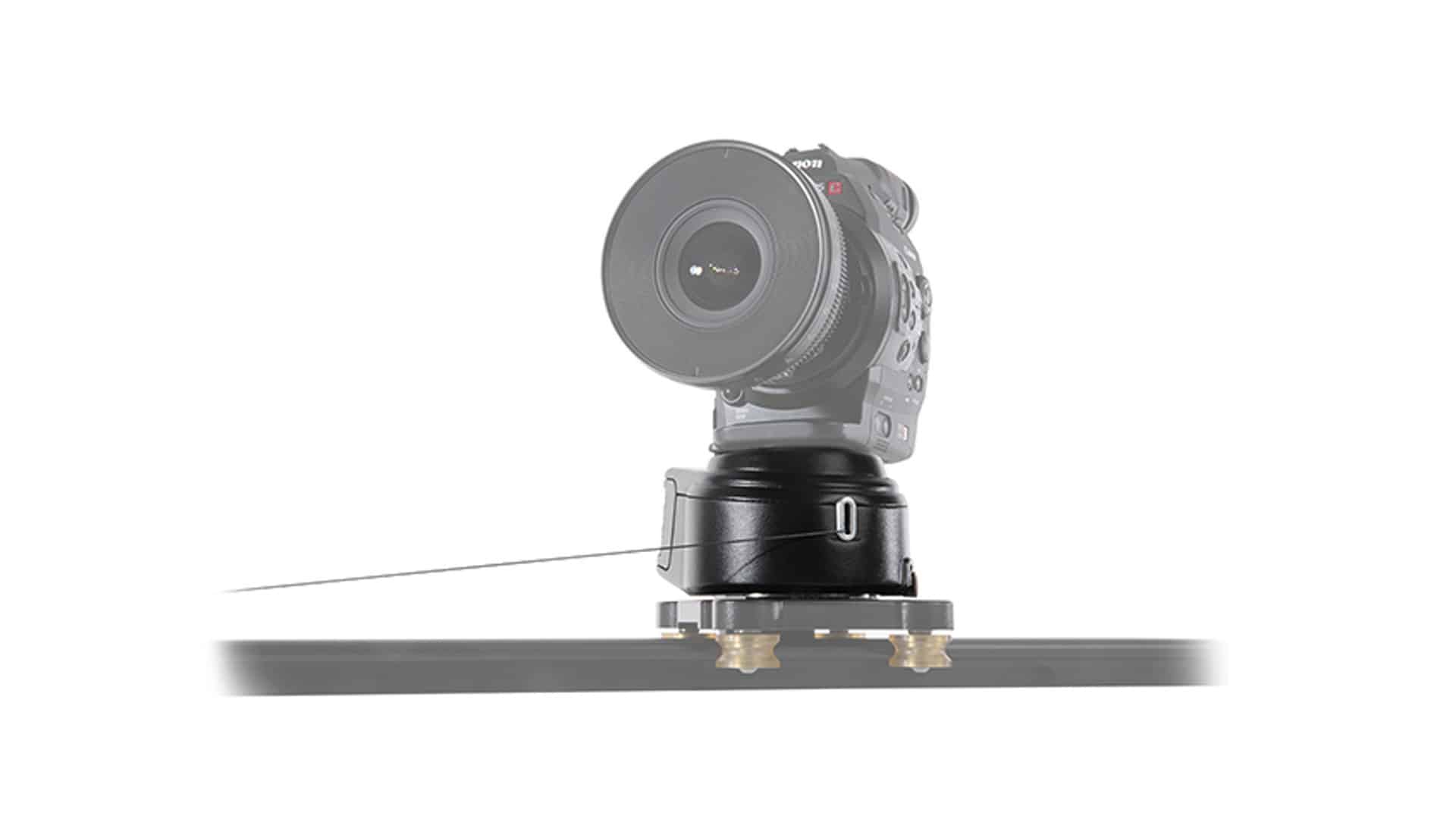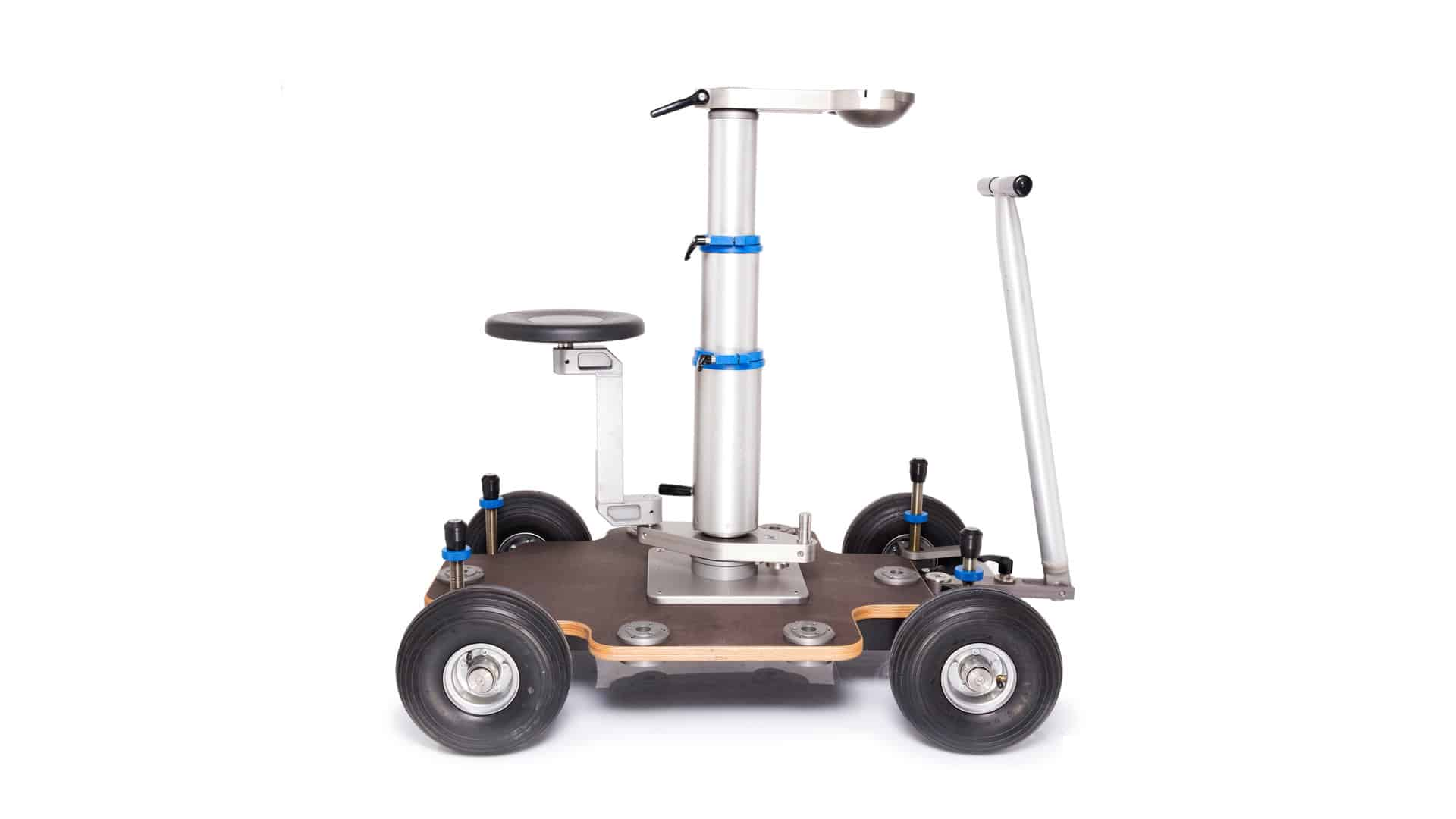 Teleprompters of various sizes
Teleprompter rental for speakers, conferences, concerts
MediaMaking provides its teleprompters in different sizes, suitable for every need. Our teleprompters are of great support during the creation of video productions, as it is possible to set the speed at which the teleprompter releases the texts, depending on the speaker's or actor's reading needs, thus making the processing easier.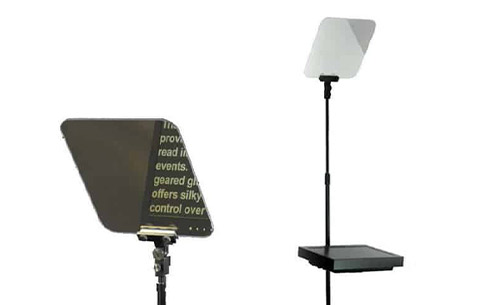 Teleprompter StagePro 17″
Teleprompter 10″ Ultralight iPAD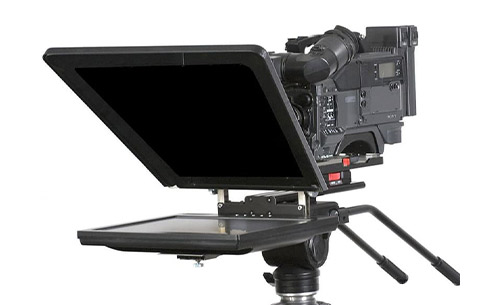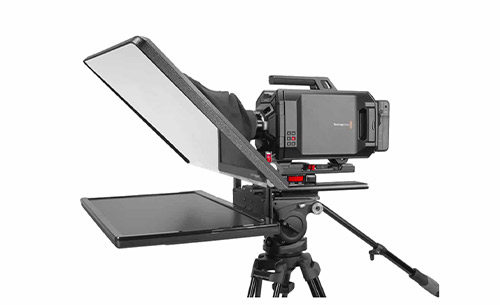 Teleprompter ProLine Plus 19″
Our best brands
Audio video lights equipment rental Sony, Panasonic, Canon, Zeiss, Fujinon, Smallrig, Manfrotto, EPSON, Gorpo, HPRC, Sennheiser, Rode, Profoto, Samsung, Atomos, Broncolor, Blackmagic Design, Swit, PDMOVIE