MediaMaking propose un service de location de matériel audio, vidéo et d'éclairage professionnel
✔ Équipement de pointe et de haute qualité, à l'avant-garde, ultramoderne et à jour
✔ Large assortiment pour répondre aux différents types de production
✔ Assistance technique continue de la part de notre personnel
✔ Entretien constant des équipements, qui sont vérifiés, nettoyés et mis à jour quotidiennement
✔ Couverture maximale garantie pour tout type d'événement ou de production
✔ Logistique et transport du matériel

Tous nos équipements sont nettoyés et désinfectés régulièrement, avant et après chaque utilisation. Le service de location est effectué dans le respect de la réglementation Covid-19 et de la distanciation sociale.

Caméras et appareils photo 4K et 6K pour des images sans précédent
Location de caméras et appareils photo Sony, Panasonic, Canon, Blackmagic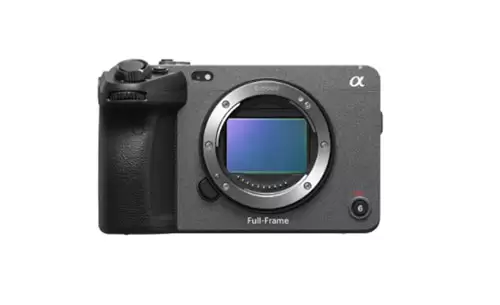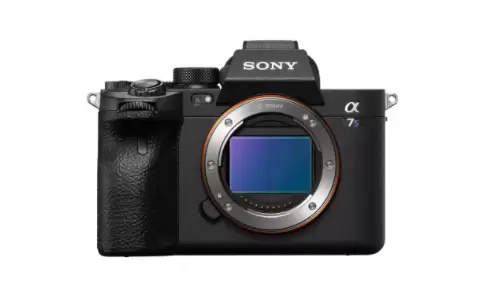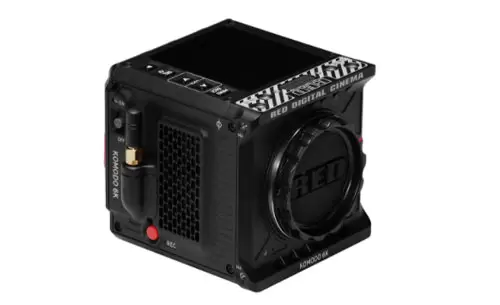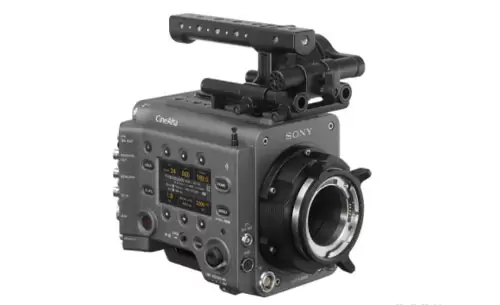 Objectifs Cine 4K et photographiques avec montures EF, PL, E pour tous les besoins
Location d'objectifs EF, PL, E-Mount Sony, Panasonic, Canon, Zeiss, Fujinon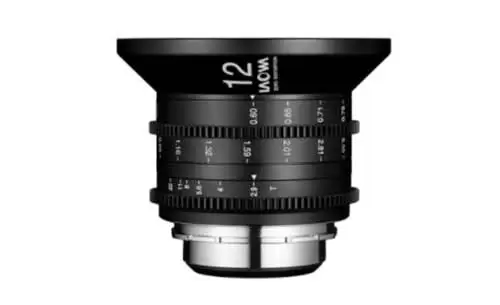 Objectif Laowa 12mm Zero D E-mount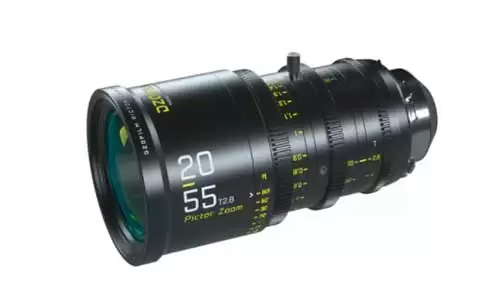 Objectif DZOFilm Pictor 20-55mm T2.8 Super35 Parfocal Zoom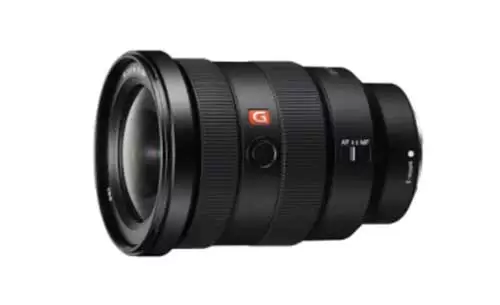 Objectif Sony FE 12-24mm F2.8 GM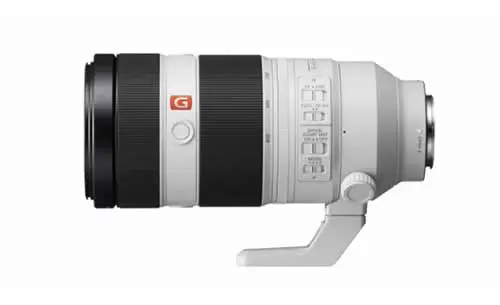 Objectif Sony FE 100-400mm F4.5-5.6 GM OSS

Lumière LED continue, tungstène et fluorescente pour un éclairage parfait
Location de lumière LED continue ARRI, Skypanel, Astera AX1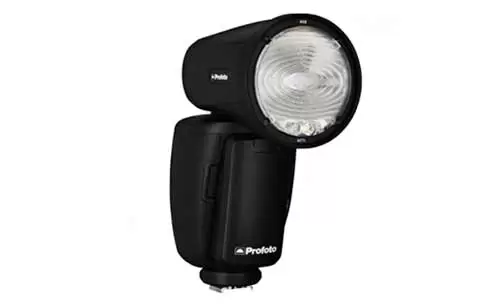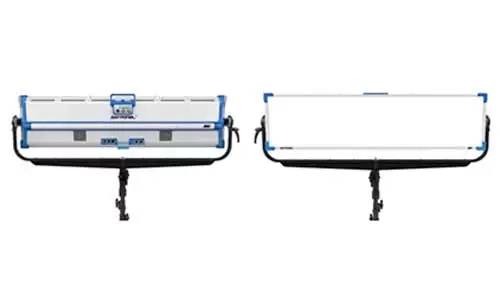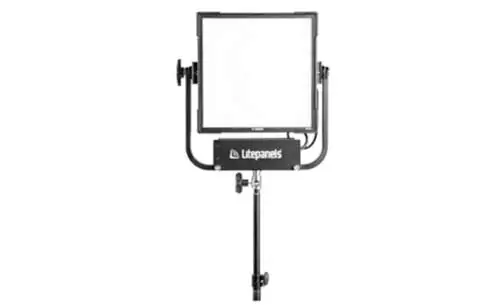 Lumière LED RGB Litepanels Gemini ASTRA 1×1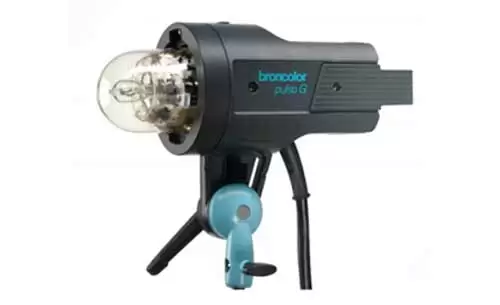 Flash Broncolor Pulso G 3200 J

Microphones professionnels et microphones sans fil de la plus haute qualité
Location de microphones et microphones sans fil Rode, Sennheiser, lavalier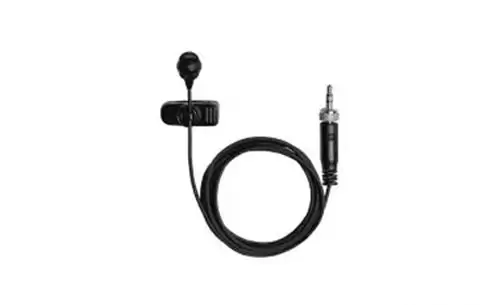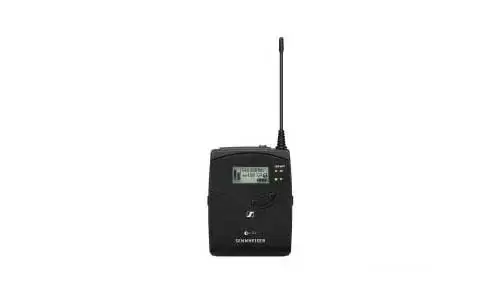 Emetteur de poche Sennheiser G4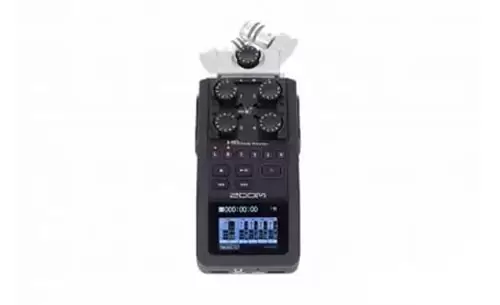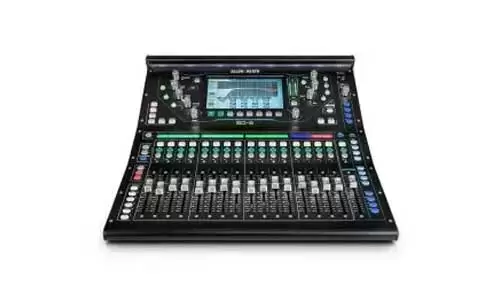 Stabilizers and Steadicam for greater image stability
Rental of stabilizer, steadicam, Ronin MX, Ronin 2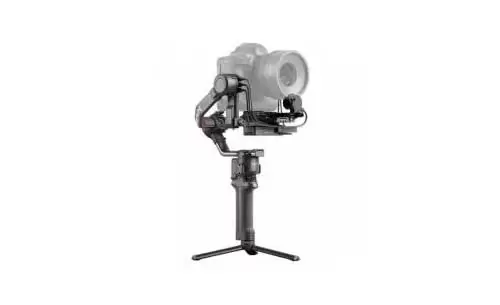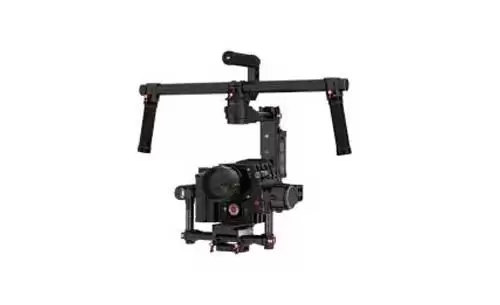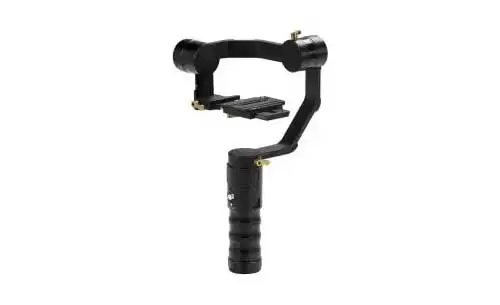 Stabilisateur Ikan EC1 Beholder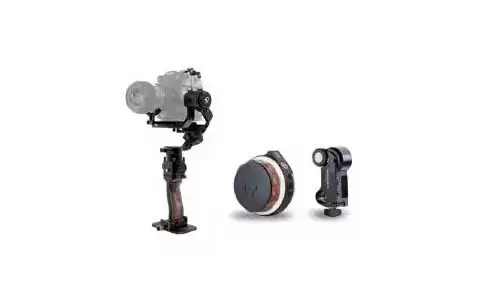 Tilta Gravity G2X + Tiltamax Nucleus Nano

Rig, Mattebox et Follow Focus: des supports indispensables pour tout projet
Location de rig, mattebox, stabilisateurs et follow focus PDMOVIE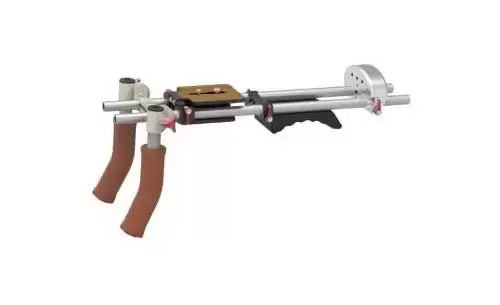 Vocas Handheld kit Pro Type P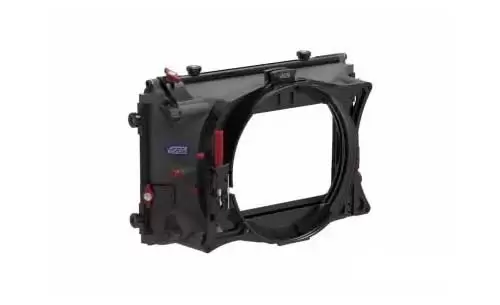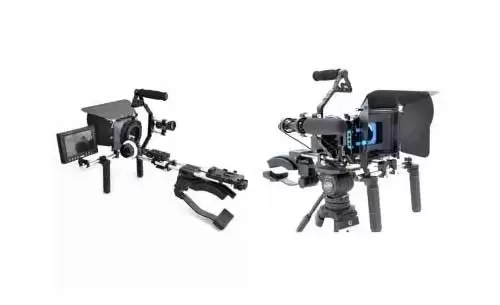 MediaPro DSLR Backpack + Mattebox

Trépieds, pieds et supports de table à haute capacité de charge
Location de trépieds Cartoni, Manfrotto, pieds et supports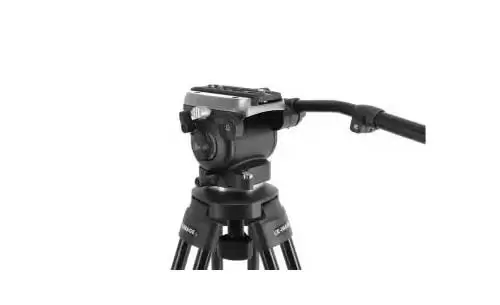 Tête vidéo fluide à base plate pour sliders et trépieds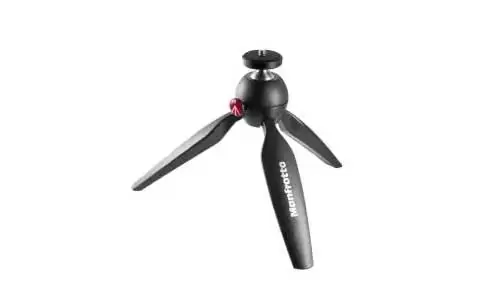 Trépieds de table Manfrotto PIXI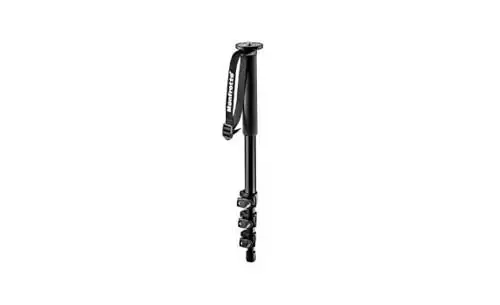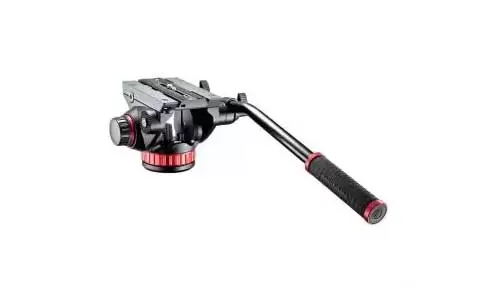 Tête vidéo fluide Manfrotto 502AH
Projecteurs et moniteurs LED, TV et 4K pour salons, congrès et événements
Location de projecteurs EPSON jusqu'à 10000 ANSI Lumen, de téléviseurs et d'écrans Samsung 40″, 50″, 60″ et 70″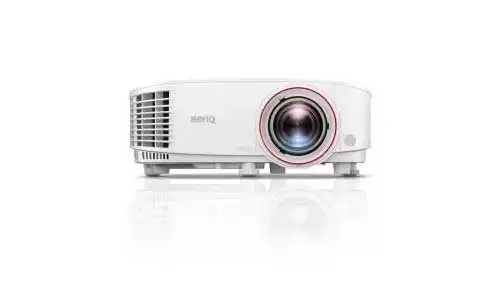 Projecteur 3000 ANSI Lumen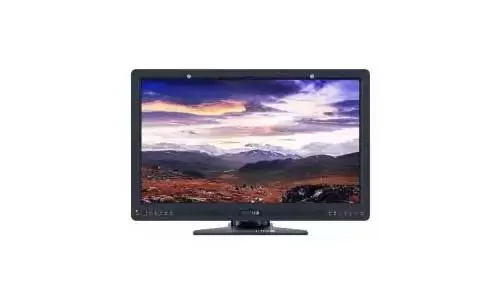 Moniteur SmallHD 32″ HDR Production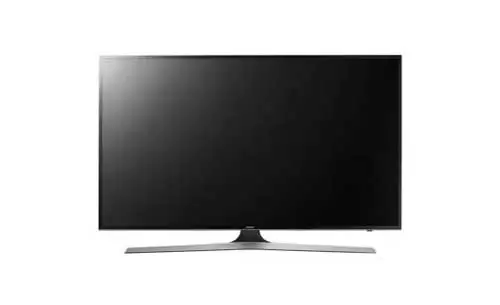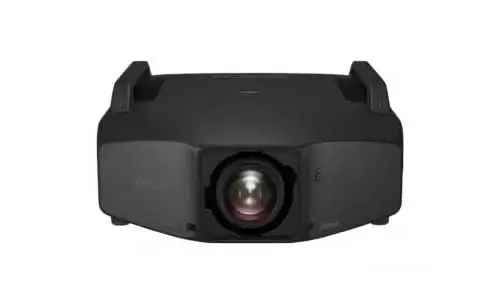 Projecteur 10000 Ansi Lumen

Flèche de grue pour des prises de vue verticales spectaculaires
Location d'une grue pour prises de vue en hauteur
Nous disposons de grues de 4,5 à 12 m de long et de caméramans qualifiés qui peuvent les utiliser pour réaliser des prises de vue spectaculaires sous tous les angles. En plus de la tête 3 axes télécommandée, une poignée spécifique est disponible pour le DJI Ronin 2 en combinaison avec le contrôleur DJI Force Pro. La grue peut être contrôlée grâce au joystick, qui permet de régler la mise au point, le zoom et le diaphragme.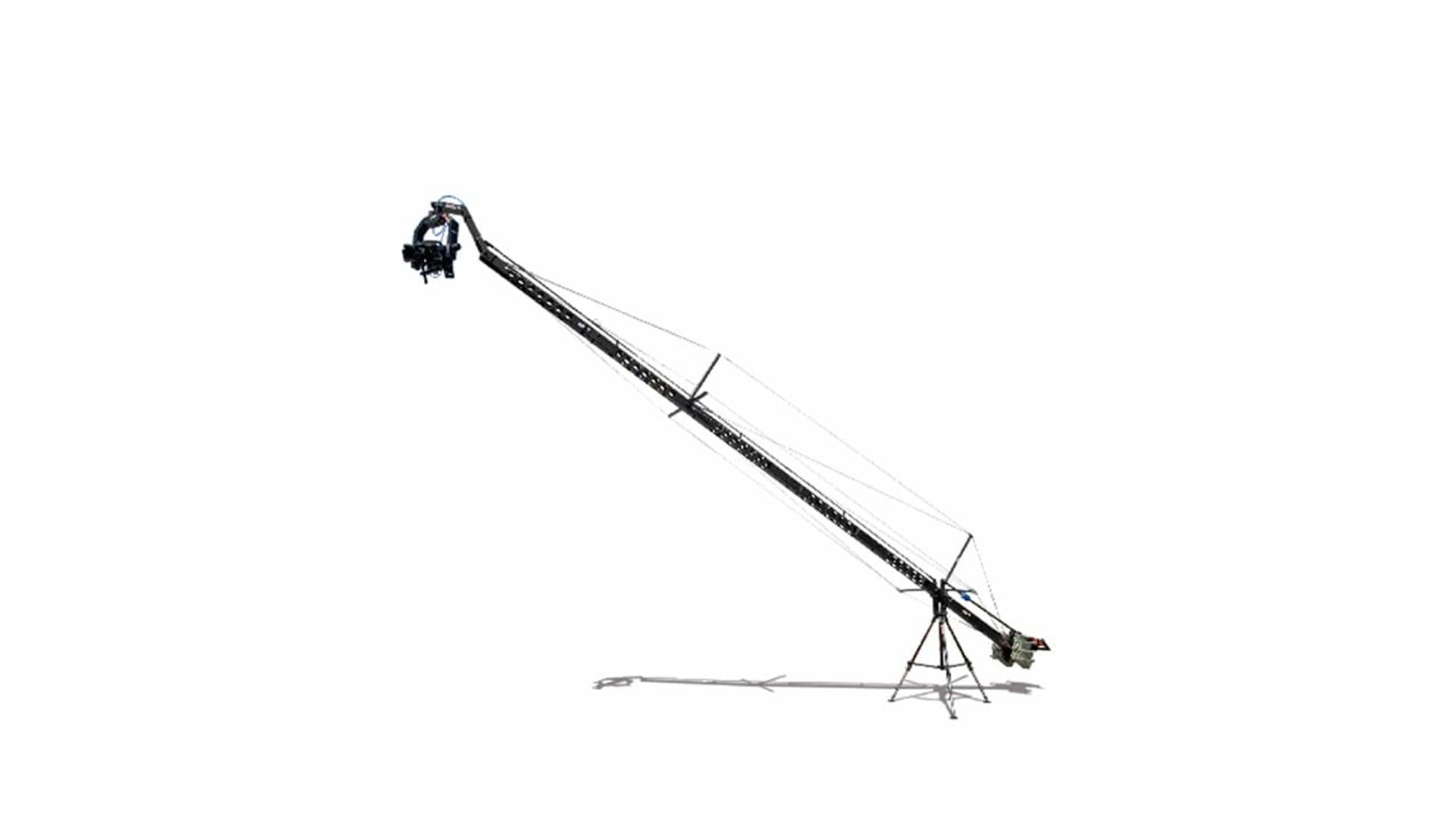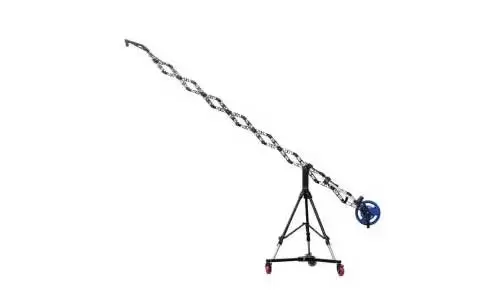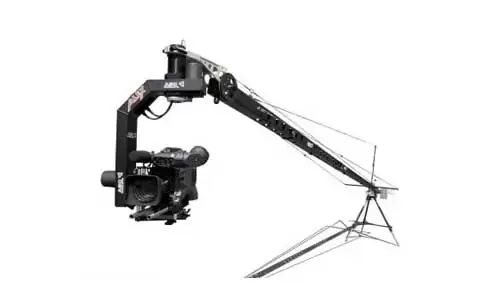 Système de dolly sur rails pour des prises de vue fluides
Location d'un système Dolly pour charriots et rails
Nous disposons de plusieurs types de dolly, dont le 4×4 de MovieTech. Celui-ci présente de nombreuses innovations. Par exemple, en soulevant simplement la barre de commande, l'opérateur peut passer de 2 à 4 roues directrices. Un système de direction stable en acier inoxydable garantit une longue durée de vie et un contrôle fiable. Nous disposons également de master tracks et rails tubulaires de différentes longueurs et tailles.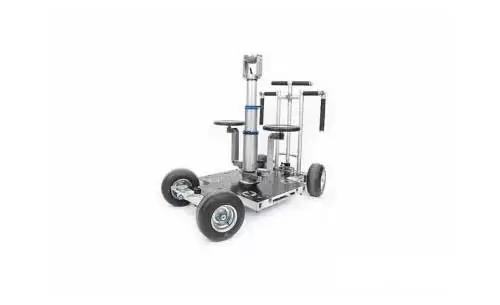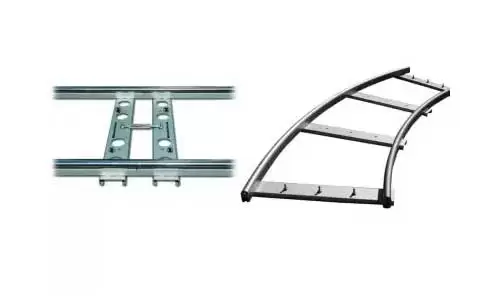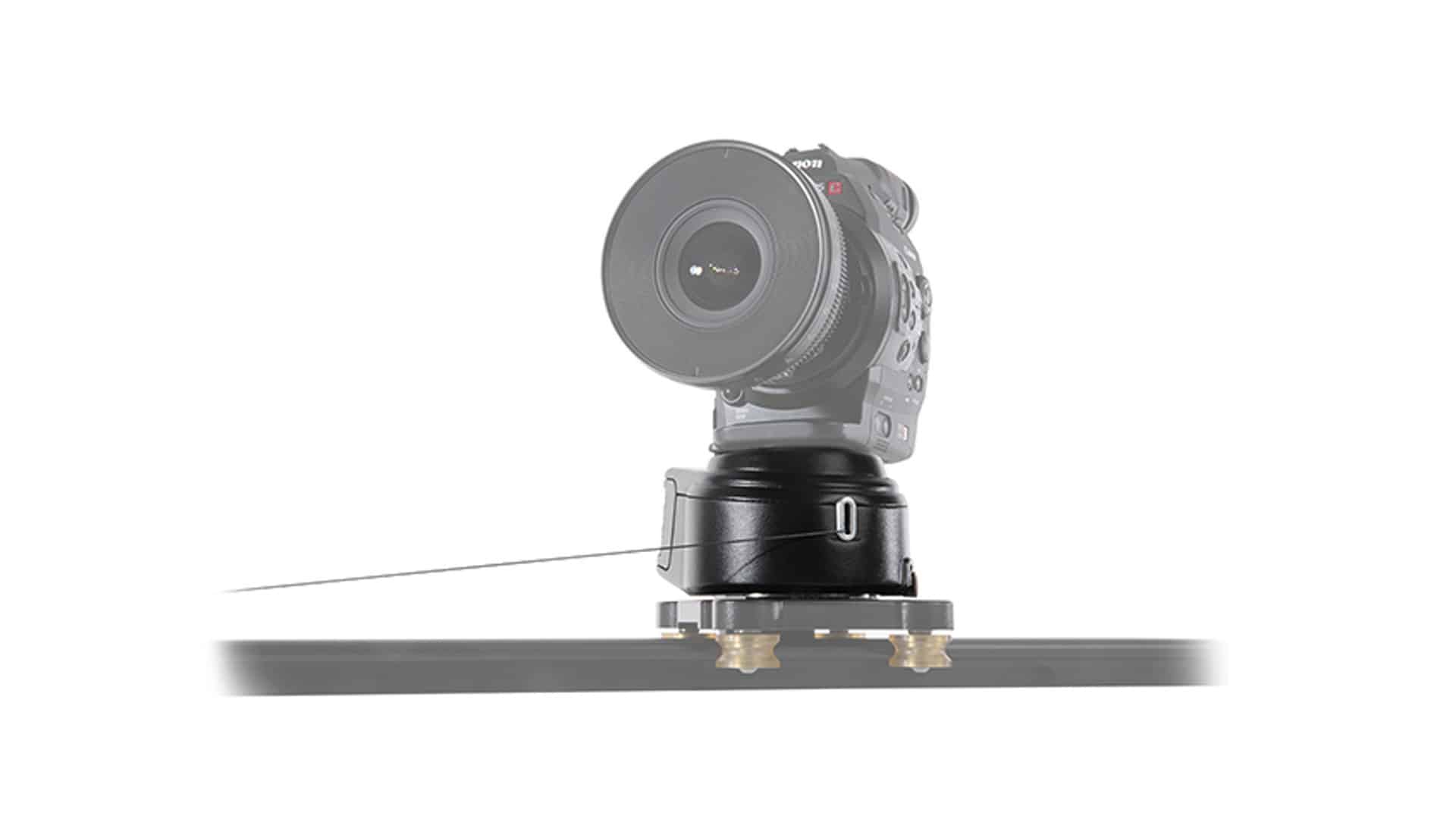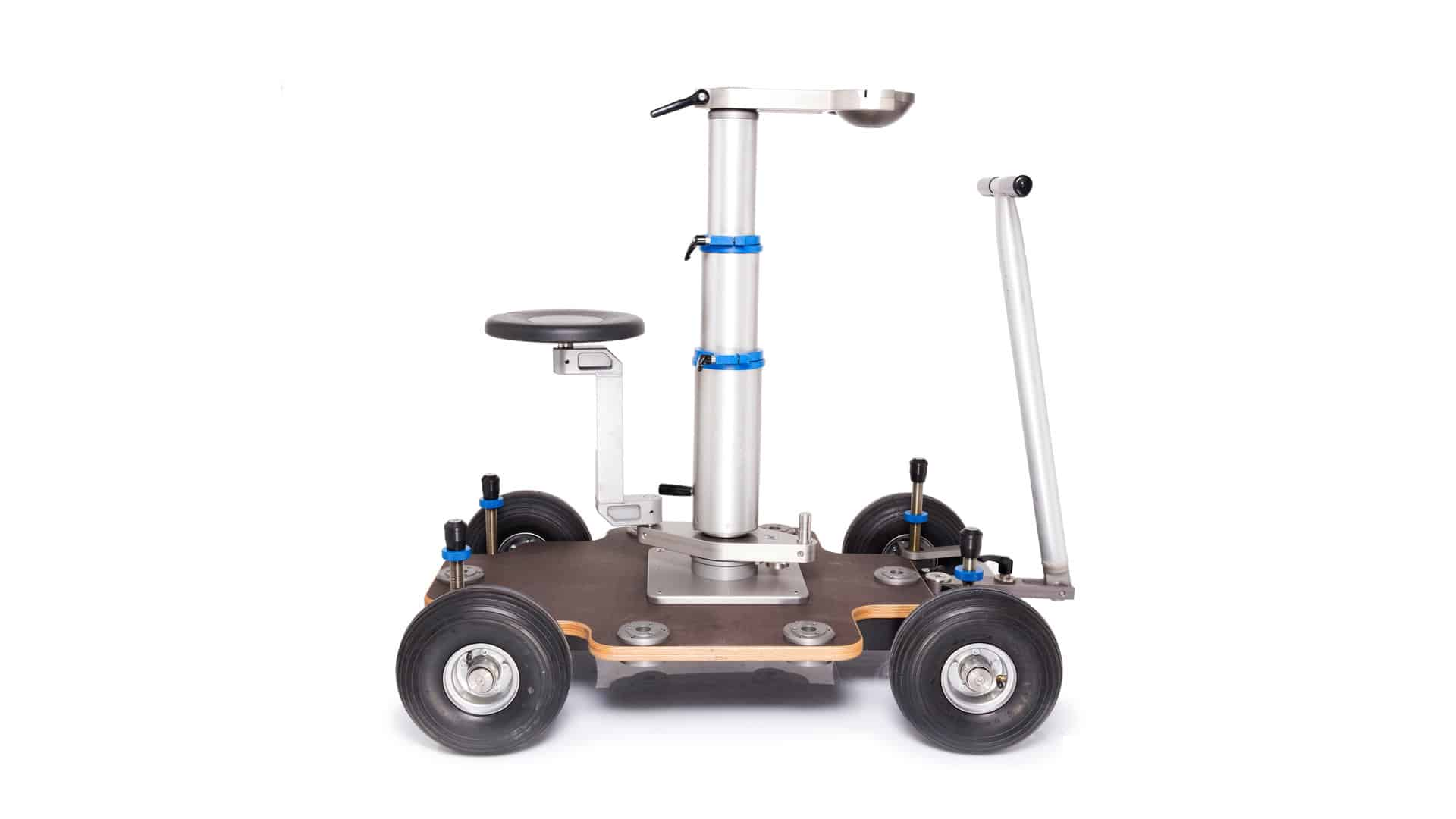 Téléprompteurs de différentes tailles
Location de téléprompteurs pour orateurs, conférences, concerts
MediaMaking propose ses téléprompteurs de différentes tailles pour répondre à tous les besoins. Nos téléprompteurs sont d'une grande utilité lors de la réalisation de productions vidéo, car il est possible de régler la vitesse à laquelle le téléprompteur libère les textes, en fonction des besoins de lecture de l'orateur ou de l'acteur pour plus de facilité./h5>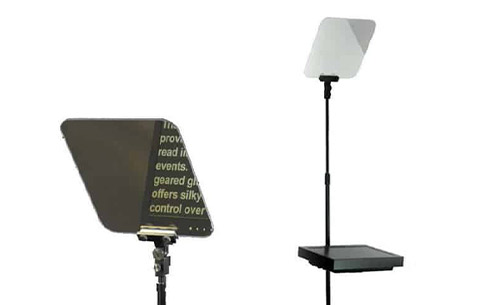 Teleprompter StagePro 17″
Teleprompter 10″ Ultralight iPAD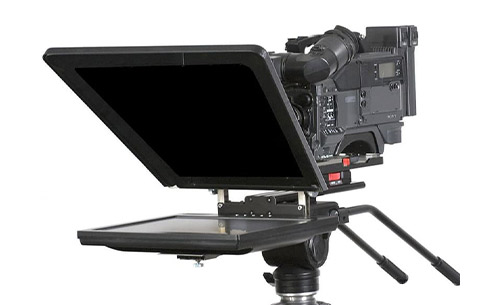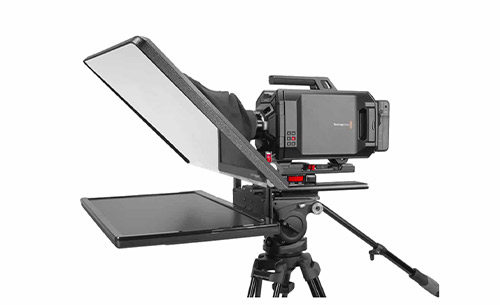 Teleprompter ProLine Plus 19″
Nos meilleures marques
Sony, Panasonic, Canon, Zeiss, Fujinon, Smallrig, Manfrotto, EPSON, Gorpo, HPRC, Sennheiser, Rode, Profoto, Samsung, Atomos, Broncolor, Blackmagic Design, Swit, PDMOVIE