Graphics and Graphic Design Services in Milan
Graphic design and corporate identity printing, logos, brochures, business cards, flyers, envelopes, books, posters, small and large format
Visual communication is the most important means we have at our disposal to leave a mark in the heart of the observer. For this reason we at MediaMaking devote so much attention and care to advertising graphics by specifically studying the logo and the image of your business and building around it a coordinated image that makes you unique, unforgettable, timeless. Our team has transversal skills that allow us to have an overall view of the project: this allows us to take charge of the entire creative implementation process, starting from the concept, all the way to printing and delivery of the finished material. Furthermore, if there is a need to use high quality photographs in its advertising campaign, MediaMaking complements its offer by creating photographic services such as fashion backstage videos, shows, still life, technical product catalogues or reports, also taking care of the images' post-production and their final insertion in the editorial product.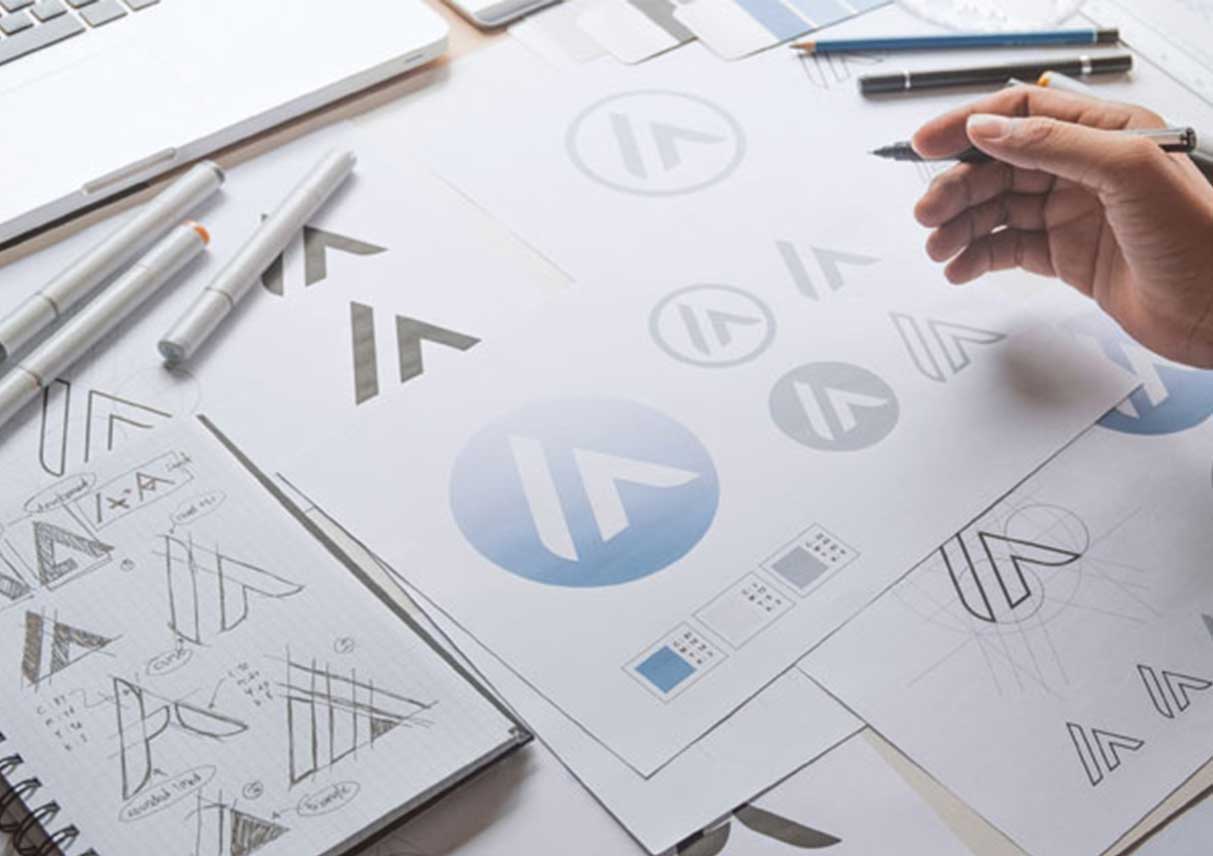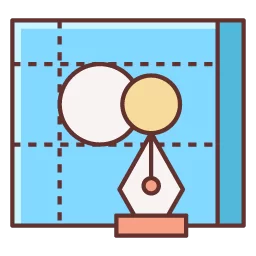 Logo and brand identity
Study of naming, graphic creation of company or product logos and brands.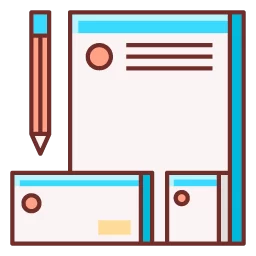 Corporate Identity
Revealed in many products and graphic outputs, such as letterheads, business cards, brochures, company presentations and much more.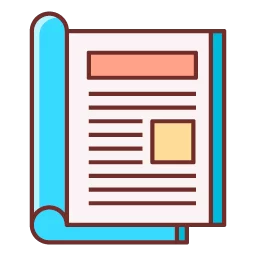 Editorial Products
We design a wide range of editorial products such as brochures, leaflets, flyers, posters, placards/banners and much more.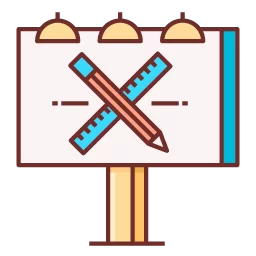 OUTDOOR ADVERTISING
We develop graphics for billboards and posters of various sizes for outdoor communication. We create graphics of strong and immediate impact, be they street furniture, posters or maxi-billboards.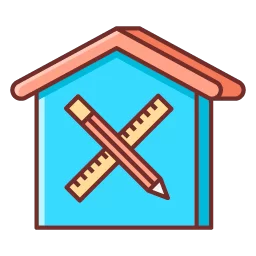 FAIRS AND STANDS
We carefully design and build your stands for events or trade fairs, creating welcoming and original spaces.
DO YOU WANT TO RELY ON MEDIAMAKING TO DESIGN YOUR GRAPHICS?
For more information, quotes and specific requests write us, our experts will get back to you as soon as possible.