We provide a video crew for events: cameramen, lighting technicians, steadicams and crane operators, dolly grips, electricians, sound engineers and assistants. We collaborate with the best directors and DoPs.
location searches, urban permits, actors, directors and DoPs
MediaMaking's video crews can cater to any video production need. We provide specialized crew mixes that consist of different professionals depending on the type of set. Starting from the pre-production phase, our producers are able to follow all the phases of the project's implementation, thus enabling production companies and agencies to obtain an excellent end goal. They will take care of budgeting, location searches and urban permits, as well as searches for the crew, the actors/extras and the technical consultants. Moreover, we collaborate with the best directors and will be able to recommend the most suitable one for your project. The director will provide their particular vision and decide on the photographic cut for all shots, while the cinematographers that MediaMaking works with will take care of the technical level decisions, such as lighting and shot composition.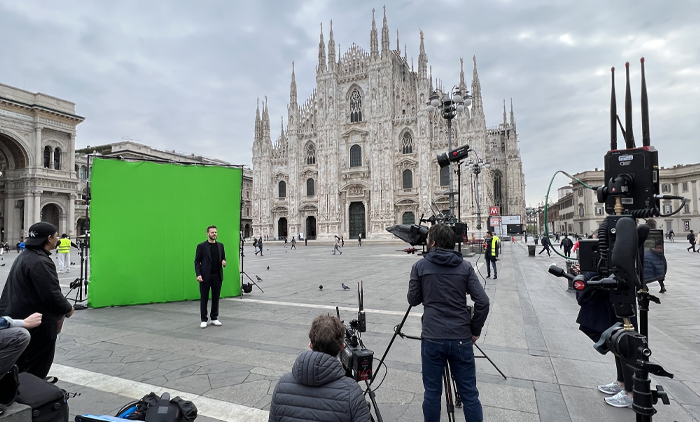 camera operators, sound engineers, electricians and assistants
Our operators are busy daily on the set and they are trained to use the latest generation of video cameras and film cameras. They can work alongside the established crews or in complete autonomy by managing interviews or small productions. In particular, our steadicam operators, crane operators and dolly grips will be able to advise you on the choice of equipment and shadow you during the shooting phase. Another set of fundamental technical figures are our sound engineers who ensure the excellent performance of the direct audio recording. Our sound engineers are equipped with insource equipment provided by MediaMaking and have a high level of expertise gained on sets of different types. Trust our electricians in the management of generators, the safety of cables, extensions and systems and trust our runners and assistants in the transport and management of the equipment, the props and all the logistics.
make-up artists, hairdressers, costume and set designers
In the beauty department we have a large portfolio of make-up artists and hairdressers with backgrounds in advertising, television and online sets. On request they could also create special effects. Our stylists and costume designers will manage the choice, procurement and fitting of the outfits. Where necessary, it is possible to request the presence of assistants to handle the management of pre-production and on-set work. We entrust the creation of mood boards, the 3D rendering of sets, the procurement of props and the construction of sets to set designers and production designers who often collaborate with MediaMaking.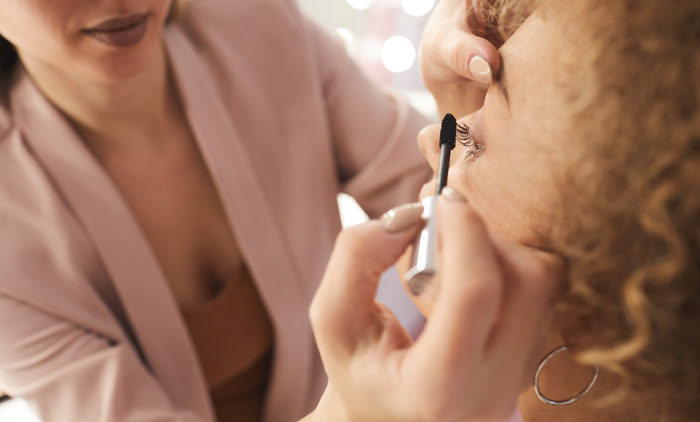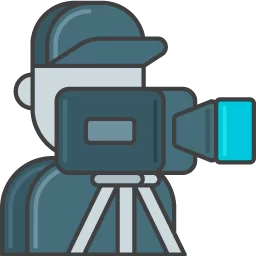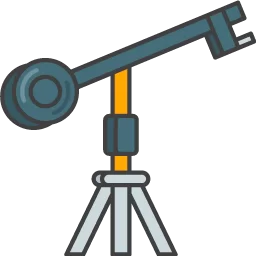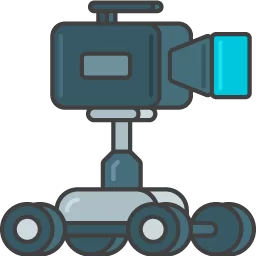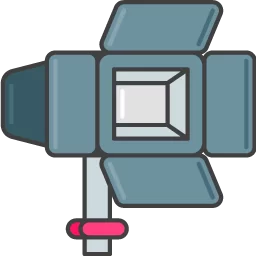 Lighting technicians and electricians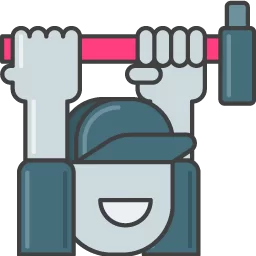 Sound engineers and audio technicians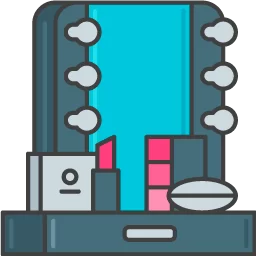 Make-up artists and hairdressers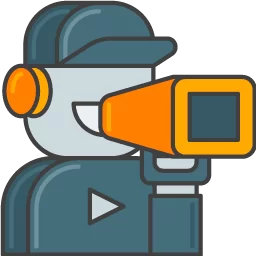 Do you want to rely on MediaMaking's specialised video crew for your events?
For more information, quotes and specific requests write us, our experts will answer you as soon as possible.