Development of Websites and Apps, Hosting and Domain Registration
We offer an all-encompassing service for the web and apps design, starting from a detailed study of the content all the way to the visual part
Apps design, e-commerce and seo-optimized
Nowadays having a website is essential to ensure visibility for your business and for its promotion. We design and build websites, e-commerce sites and apps, starting from the study of the content all the way to the visual part. All our sites are based on a CMS (Content Management System) structure, in order to offer the customer an information management panel. In addition, we pay particular attention to the creation of SEO-optimized sites, in order to make your company appear at the top of the web search results. We also provide a hosting service for your websites, available on our private and secure servers.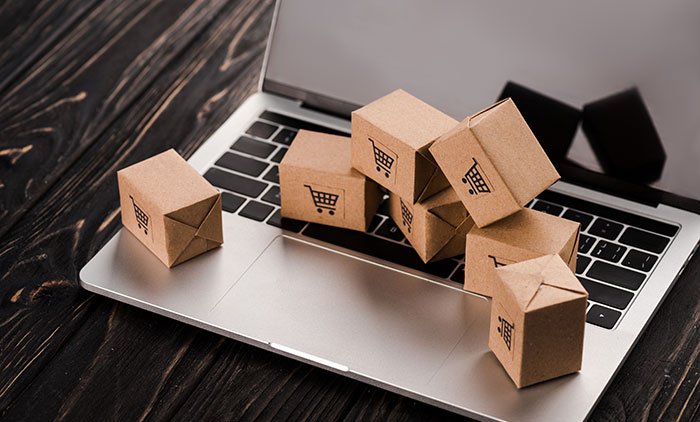 Web Design and
Apps design
All websites developed by us are made using the most advanced techniques currently available and are optimized for viewing on mobile and tablet devices. We use a CMS (Content Management System) structure in order to offer our customers an information management panel. Its administration panel allows to create and edit articles and upload files of different nature within the web space. We also develop e-commerce sites for the online sale of products and services, offering customized solutions for your needs and your business. We take care of the entire implementation of e-commerce: the set-up of the administration panel, the creation of original and user-friendly graphics, the upload and help features for the independent use of the platform.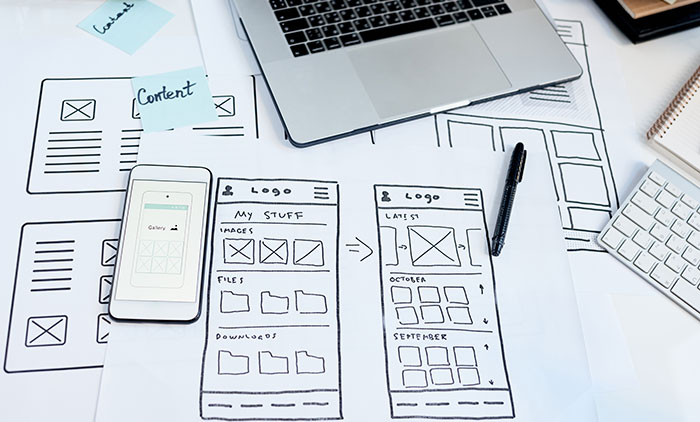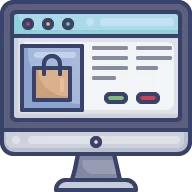 E-commerce
We propose customized solutions for your needs and your business, taking care of all the e-commerce implementation.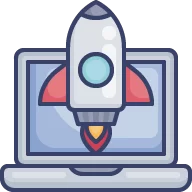 SEO and Positioning
The sites we create are optimized for SEO. Together with the client, we evaluate the methods and expected times for achieving the positioning objectives.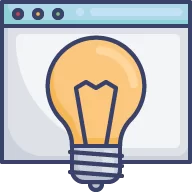 User-friendly
We design always taking into account the user experience, while optimizing navigation on websites and apps.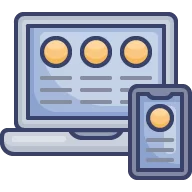 Mobile friendly
All sites are created by us in mobile-friendly mode, with responsive layouts that can adapt to any type of device: mobile phones, tablets, computers…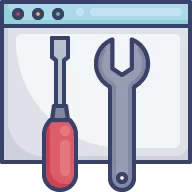 Management Panel
Using the administration panel made available by us, it is possible to create and edit articles and upload files of different nature within your own web space.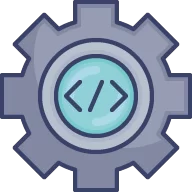 Mobile App Development
We design and build apps for all your needs: loyalty, points collection, community management, warehouse and logistics organisation, administration
Hosting and
Domain Registration
MediaMaking also offers a hosting service on its servers. We provide advice for both the choice of domain and for the choice of hosting, available on servers of any configuration and power (VPS, VDS). All our machines are private and exclusive for your project, thus maximizing performance and safety; we also guarantee continuous assistance and the possibility of having a trusted contact person who will guide you step by step even after the launch of the site. Finally, we also provide TLS/SSL security certificates, which are now essential for having a safe and reliable site, thus increasing the number of potential visitors.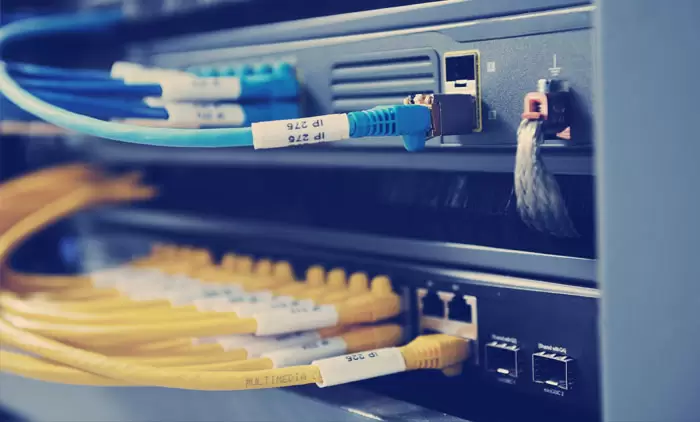 do you WANT TO Rely on MEDIAMAKING for your web and apps design?
For more information, quotes and specific requests write us, our experts will get back to you as soon as possible.