Do you need to produce eye-catching and effective video content?
For us at MediaMaking, production is about creating original ideas that become actual outputs. Rely on us: Our business has always been the creation of outstanding video content in terms of realization and quality.
Request a quotation or information:

Our team of professionals manage the entire content creation process, from the writing of a original concept to its final editing. The technical and creative skills of our team allow us to have a well-structured workflow, from pre-production to post-production. The service offered by our video department is complete in terms of technology and experience. We have all your video production needs covered: your storyboard, DOP and director's choice, location and actors scouting, castings and more. The executive phase requires adequate means and execution skills: in fact, MediaMaking has all the latest equipment in insource mode to shoot videos.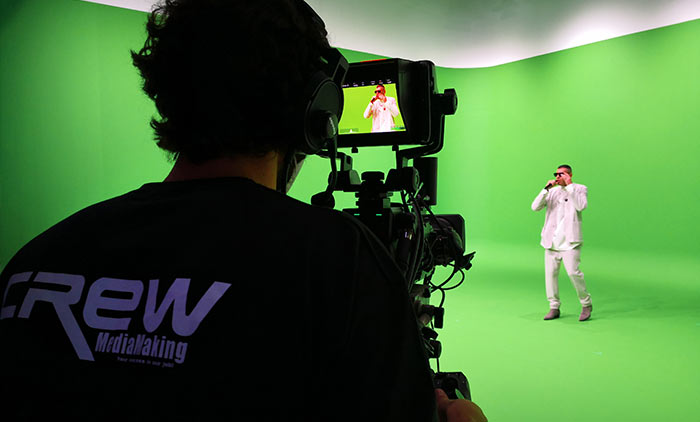 Commercials
We produce commercials and webspots for companies in complete self-reliance. We shoot and edit engaging videos focused on your brand identity.
Corporate videos
The key to be successful on the market is to have new and up-to-date video content. Describe your goals, your vision and mission, your business through images.
Video motion graphics
You can choose between different types of 2D or 3D photo animation, and there are endless variations and possibilities on the choice of style you can opt for!
Interviews
Tell your story through the voice of the interviewees; our directors and videomakers will capture the moment and structure the content.
Video courses, lessons
Highly educational content that is fresh and enjoyable to watch. They can be used on e-learning platforms, to enrich your social channels or for internal corporate communication.
Post-production
We have a creative team of experienced editors and fully-equipped editing workstations to produce high-quality video edits that meet the standards required by the market.
MediaMaking's service can support the needs of different video productions; commercials and webspots, corporate videos, reportage, web or TV broadcast content.
In addition to audio, video and lighting equipment, we can provide complete crews or a number of skilled professionals. Our staff is part of an established team that has been working on sets for a long time and is technically experienced.
Why choose MediaMaking? Because we are always ready to meet any needs that may arise during a shoot, to ease the logistics and the progress of the shoot. Availability is our trademark: customer needs and satisfaction are always our first concern.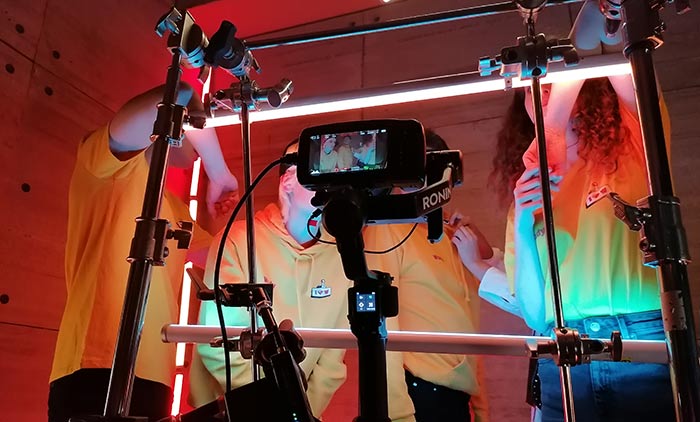 4K Cameras, cine crane, steadicam, dolly and master tracks
In addition to an experienced crew, we have insource equipment that guarantees the highest quality, including 4K and 6K cameras, cine lenses, dollies and cranes, lights and grips, wireless microphones and drones.
For spectacular footage we have a variety of dollies available, including MovieTech's 4×4 which can be combined with master tracks and tubular tracks of different lengths and sizes, and Cine Cranes from 2.5m up to 12m in length, with reduced assembly time and maximum torsion resistance.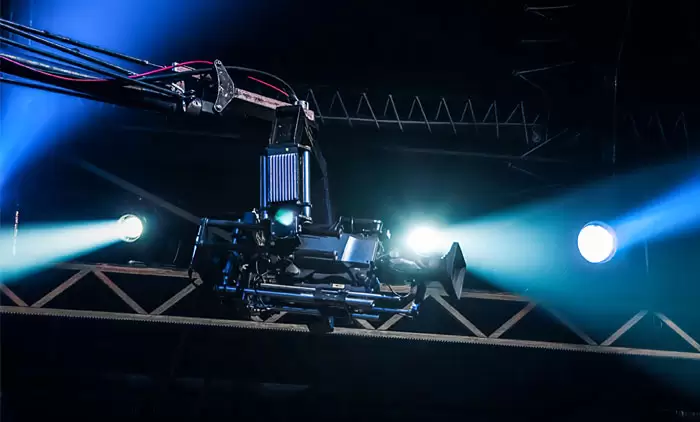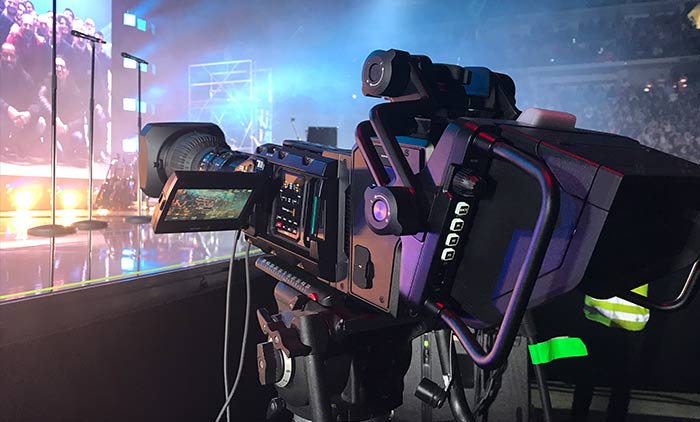 4K Cameras
Our cameras are equipped with an image sensor designed for both HD and Ultra HD and allow for amazing textures and details, accurate skin tones, vibrant colors and high-quality dynamic range videos.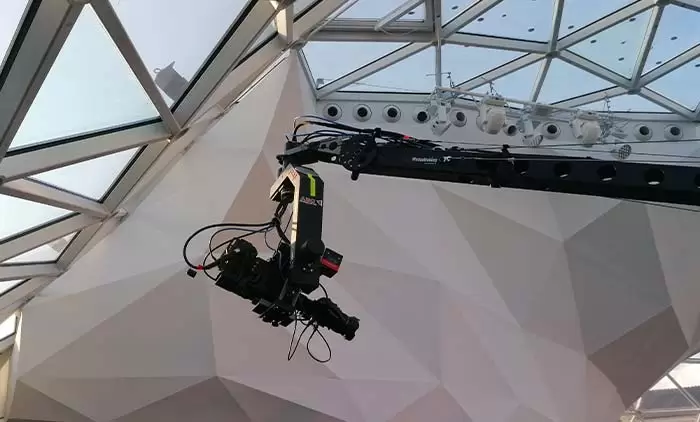 Crane up to 12 meters
For even more spectacular shots, we provide various solutions such as cranes with three-axis remote heads up to 12m. They are essential for aerial shots of events such as concerts or shows.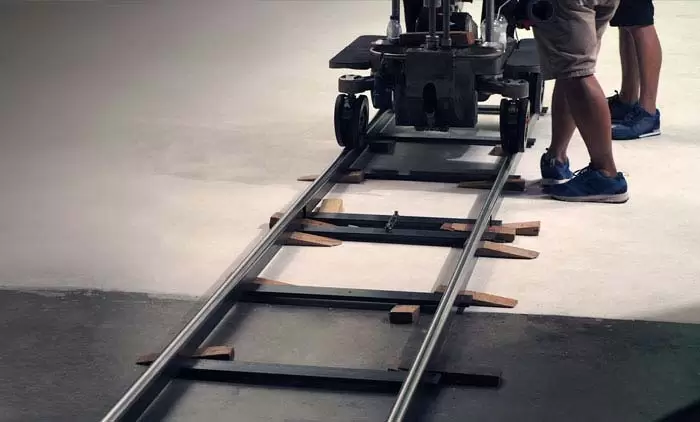 Dolly and master tracks
We provide dollies on wheels or master tracks to take smooth moving shots or steadicams with an operator to give the shot a cinematic quality.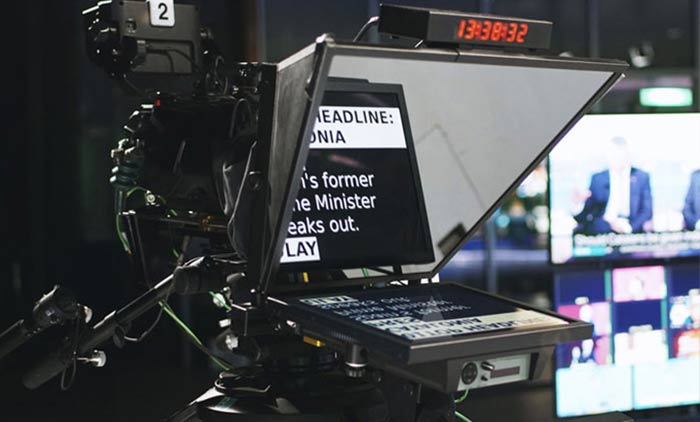 Teleprompter with an operator
MediaMaking offers various teleprompters of different sizes, suitable for every need, and it is also possible to request a technical operator to take care of its use, starting from the assembly of the equipment, up to its actual use.
Do you want more information for your video production?
For more information, quotes and specific requests write to us, our experts will answer you as soon as possible.